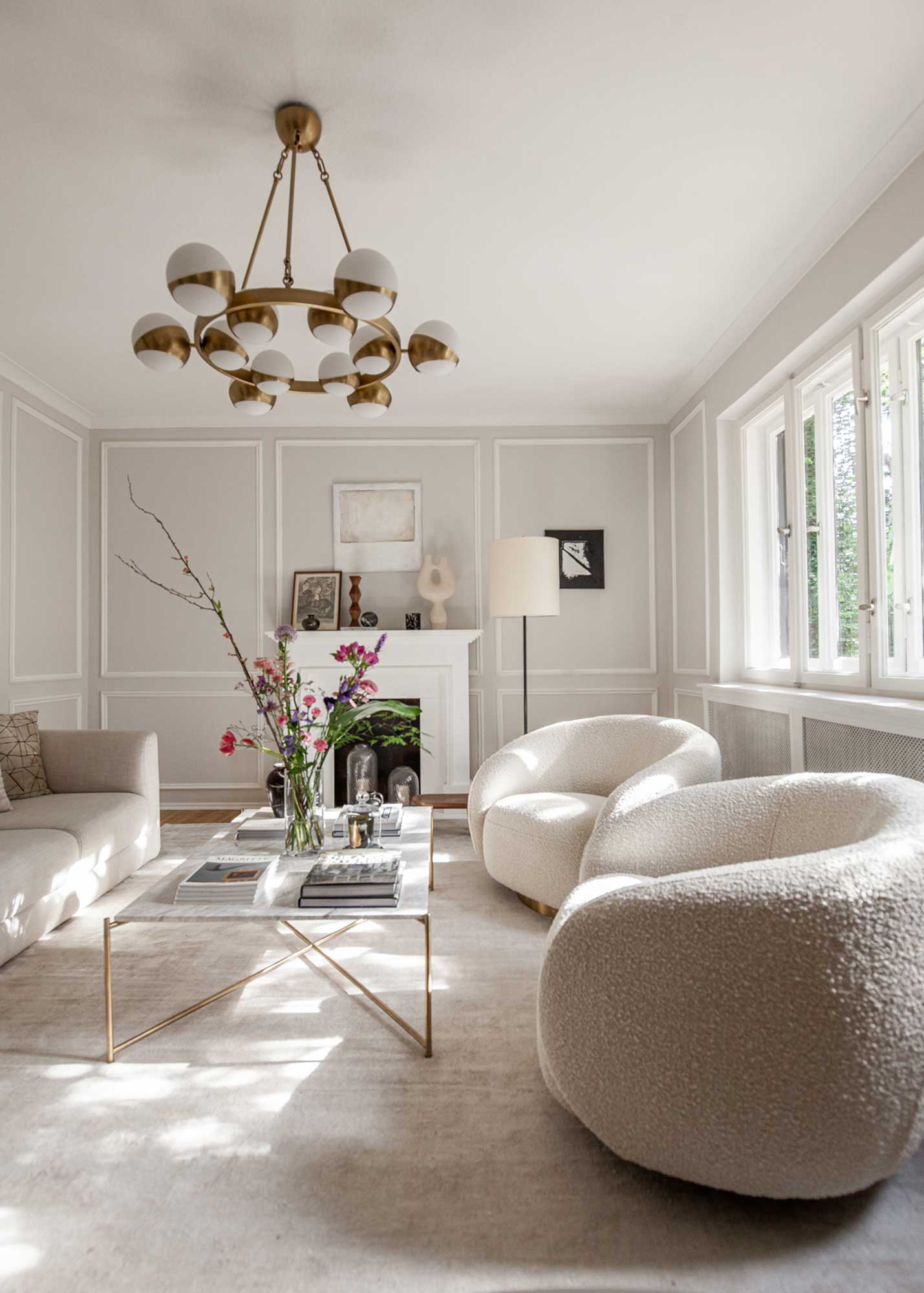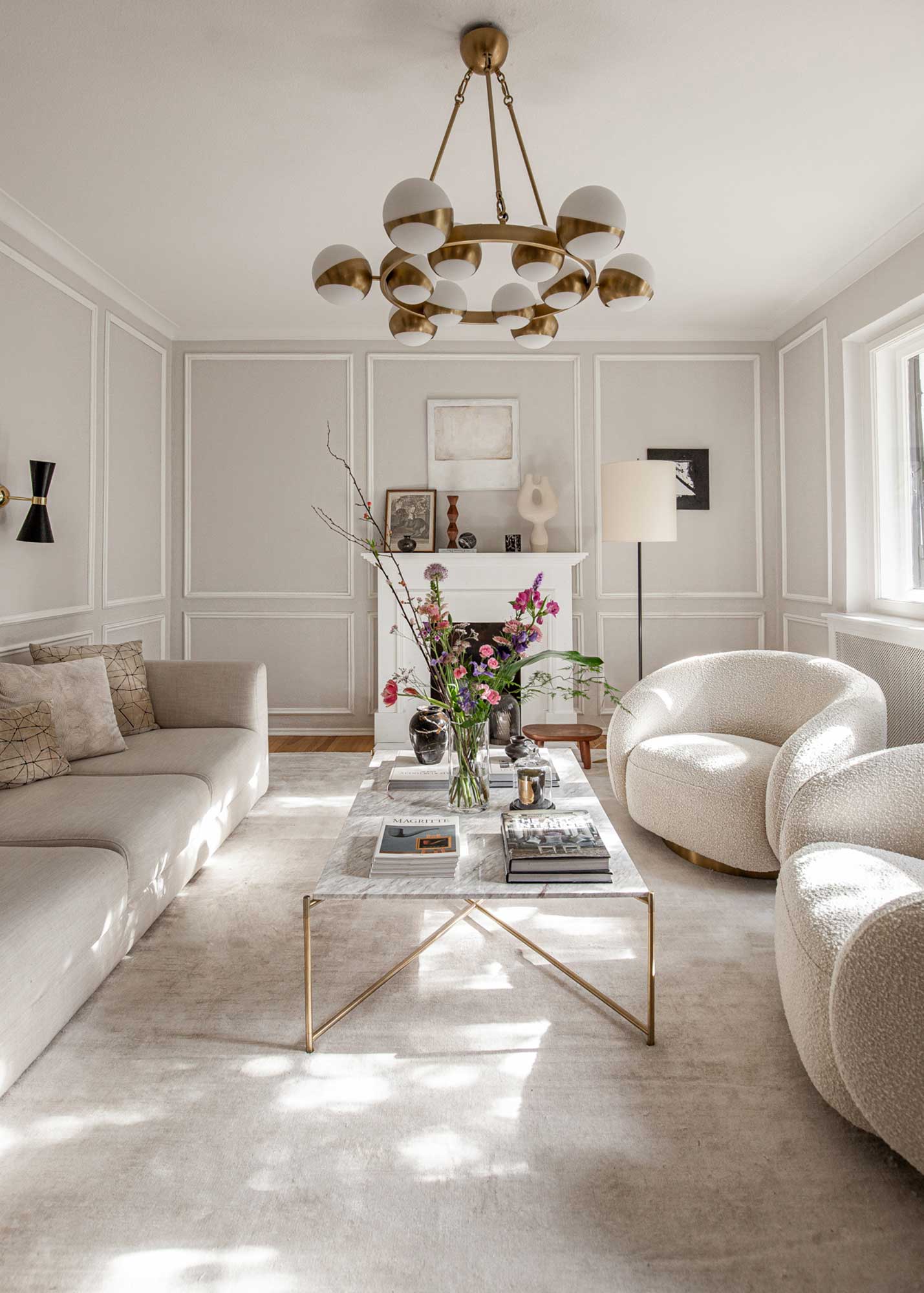 Designing a home is always an evolutionary process for me. For years I keep collecting furniture, antiques, art, and decor until all the pieces come together. I'm always on the hunt to find this one last complementing item. While you certainly never really know where and if you will ever find it, it makes this entire journey just very exciting.
As you can see, I have decided to stick to a neutral color palette in my living room. I like my interiors to feel timeless, effortless, and chic  – and these are all the things you can easily achieve with neutral tones.
Neutral Design
When you are opting for a neutral color palette in your home, keep a few things in mind. Always try to keep adding some pieces that you have a true connection to and avoid trendy products as best as you can. Trends disappear within months or years, but something that you truly love stays with you for decades.
When designing "without color", remember that a room can easily feel boring or flat if it misses contrast or texture.
I used an off-white wall color (a very light grey) while moldings and the ceiling have been painted bright white. This little detail creates contrast and adds interest to the room. While this is classical french style, the combination with contemporary and Art Deco pieces creates another dimension of interest.
Shop my neutral living room
Discover the Katie Fischer collection, a unique selection of quality-driven, handmade products for the modern home:
<