Becoming an entrepreneur or a freelancer is fun, but its not easy. You have to build a website, attract clients and customers, promote your business and so on. While its fun to do work that you love, you might get carried away and forget about taking care of yourself.

Fortunately, in this guide to treating yourself well, I'll teach you tips and tricks on how to handle the pressure and live a healthy life.
Don't Ignore the Problem
Your go-to strategy for dealing with stress, might be ignoring it. Sometimes you don't exercise, sleep or eat—because you have too much work to do. If this is how you deal with your life, then it won't end well. You'll end up sick, fatigued or burned out, so don't ignore the problem.
Exercise
If you're living a high-stress and high-pressure lifestyle, you need to have a lot of stamina. You can't deliver presentations or meet clients, if you're too tired or dizzy. So, make some time for exercise.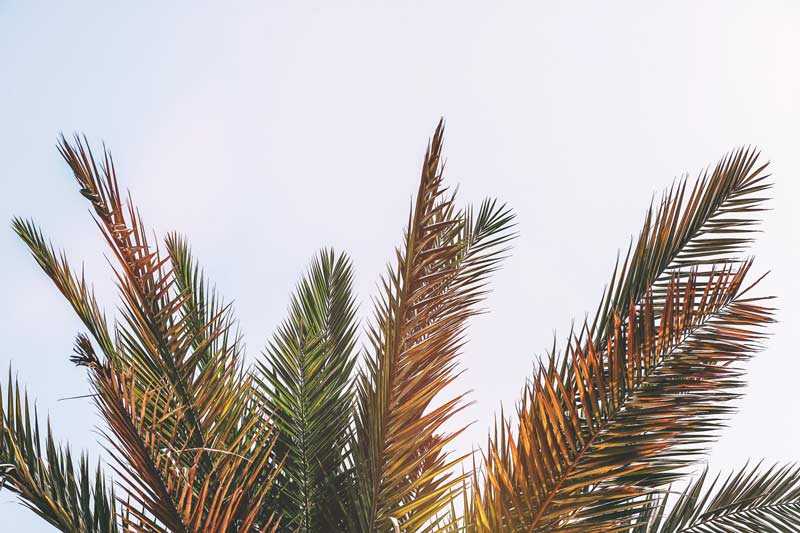 Listen to Your Body
Always listen to your body. If you fall asleep in the middle of working at night, then perhaps its time to take a short break. Schedule times in the day where you can relax and have fun.
Eat Healthy Food
You need to eat healthy to provide your body with the right nutrients to function efficiently everyday. Don't let disease and illness become an obstacle to your success.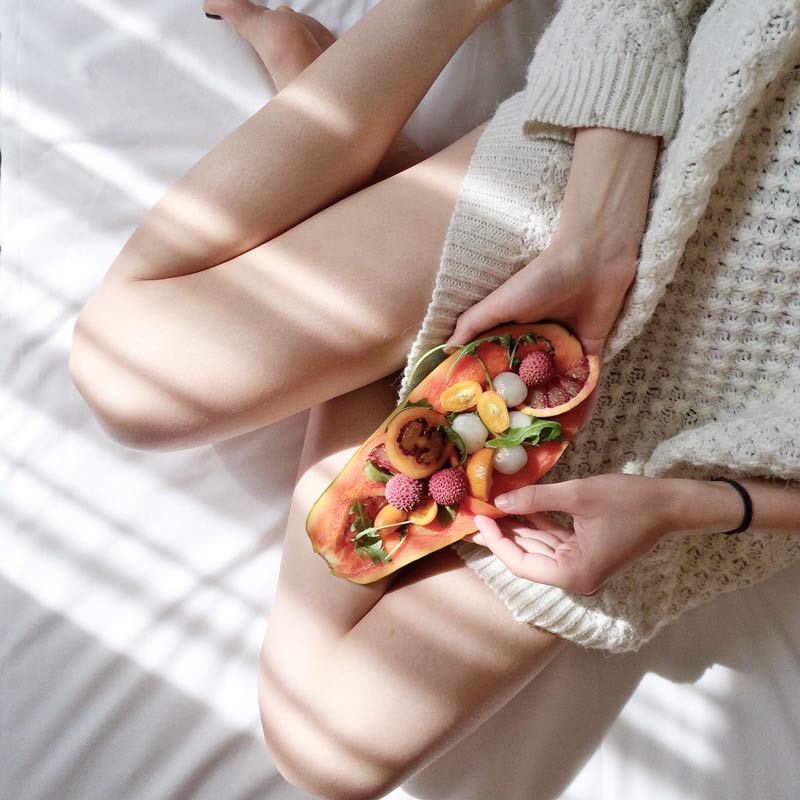 Meditate
You don't need to be in a special place to calm yourself. You can do subtle breathing exercises at work, think about something positive, drink water mindfully, record your moments of happiness and so on. No matter how busy you are, making the time to relax and meditate for 10 to 15 minutes can do wonders for your overall health and well-being.