Since I keep getting a lot of questions about my walls, I wanted to share a complete guide on how to choose the perfect white paint color for your home.
I am a huge fan of off-white paints and everything ranging from gray to beige because it's such an easy trick to add more dimension and interest to a room.
We will cover the following questions:
How to decide between a warm and cold shade?
How important are samples?
Is it worth spending the extra $$$ for brands like Farrow & Ball?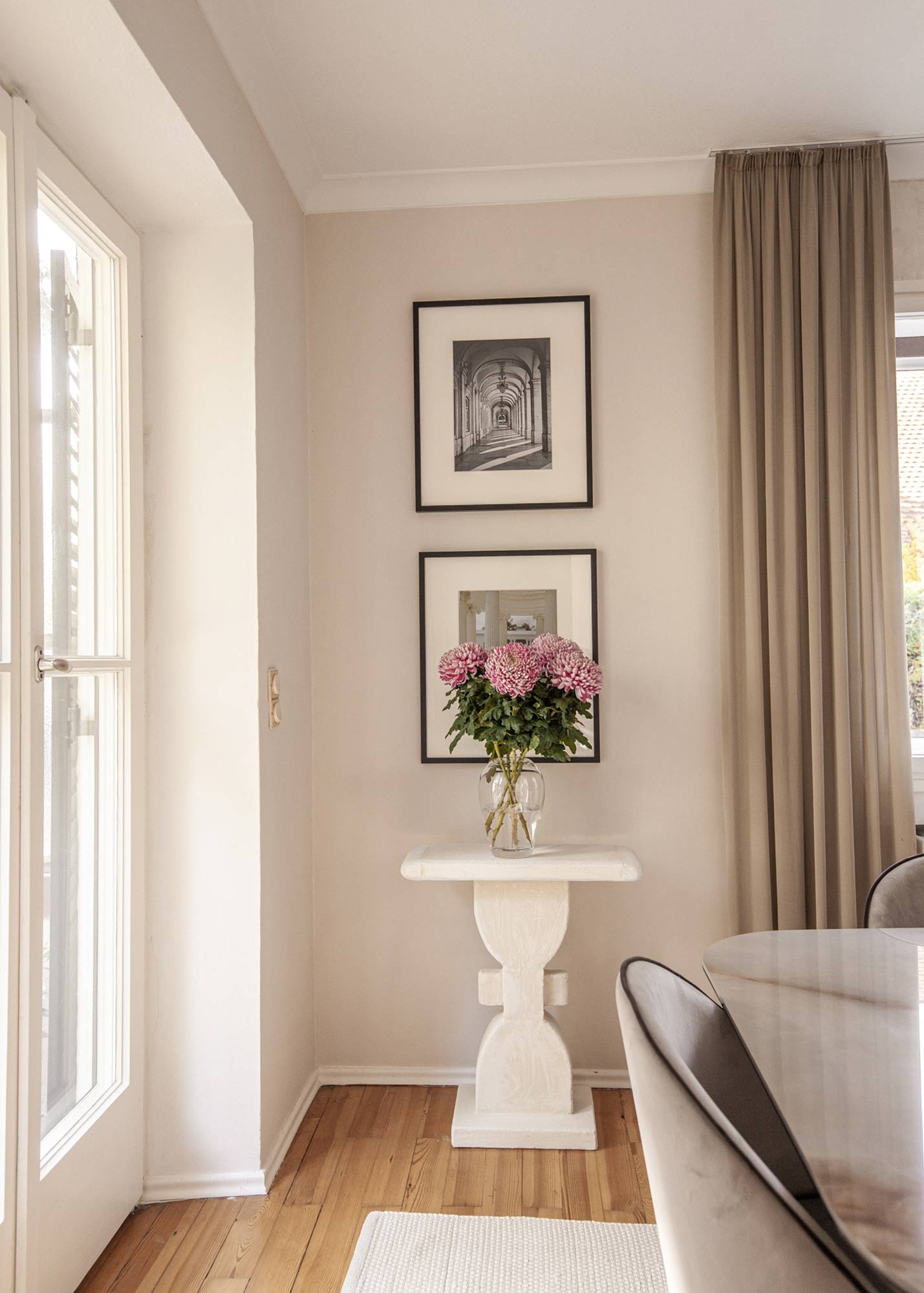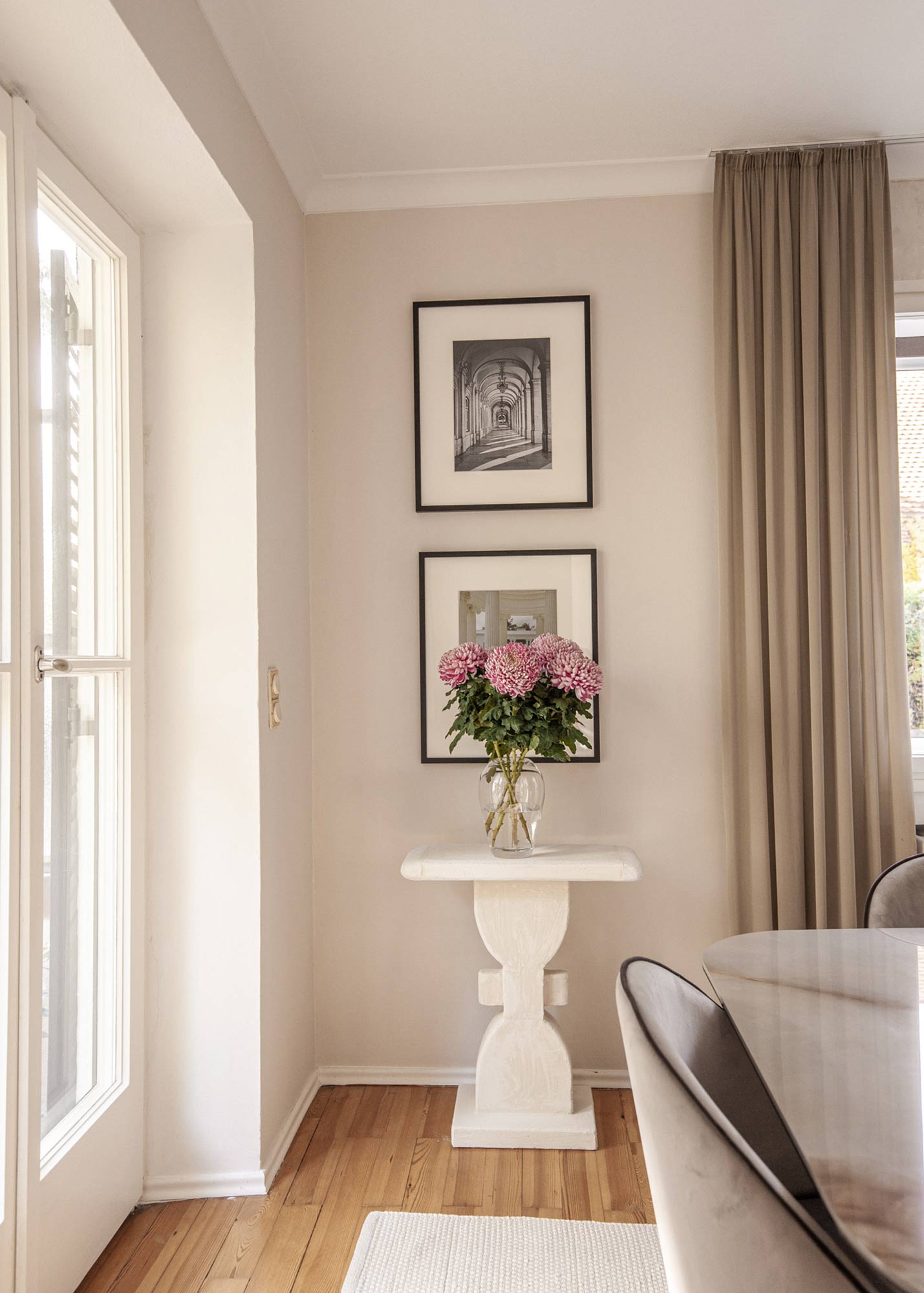 How to decide between warm and cold shades?
First, think about how you want the room to make you feel. Warm whites, with red and yellow undertones, will make the space feel cozier, evoking a feeling of calm, while cold whites will make it feel bright and warm.
Which shade is right for you will also depend on the other surrounding colors in your room. Consider the colors and materials of your furniture, the floor, and existing architecture, and match the tone of your paint color accordingly.
Last but not least, consider the effect of natural light. Is your room facing the south? Cooler whites will neutralize the yellow tones of bright sunshine, while a north-facing room tends to feel colder and can be enhanced with a warmer shade.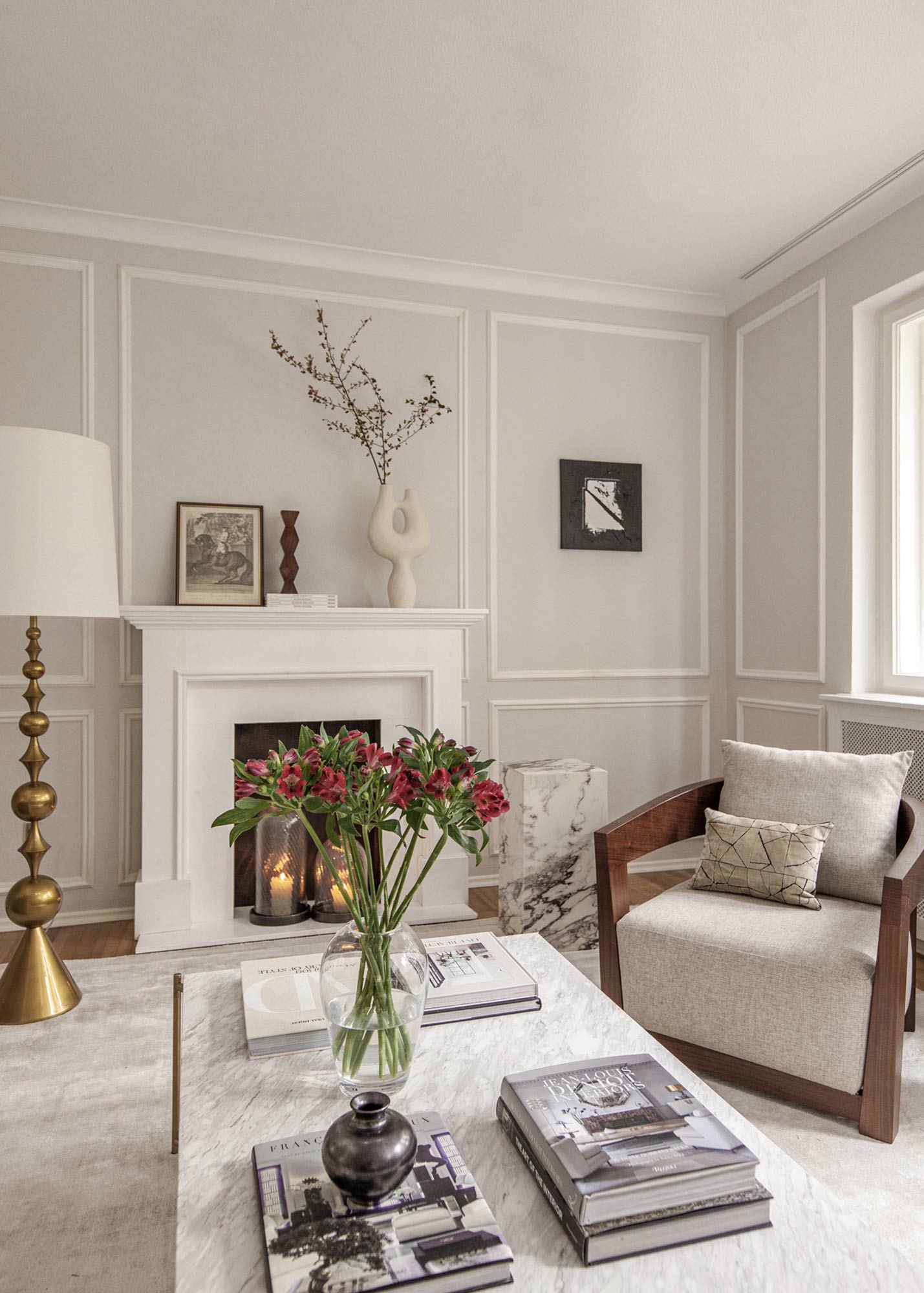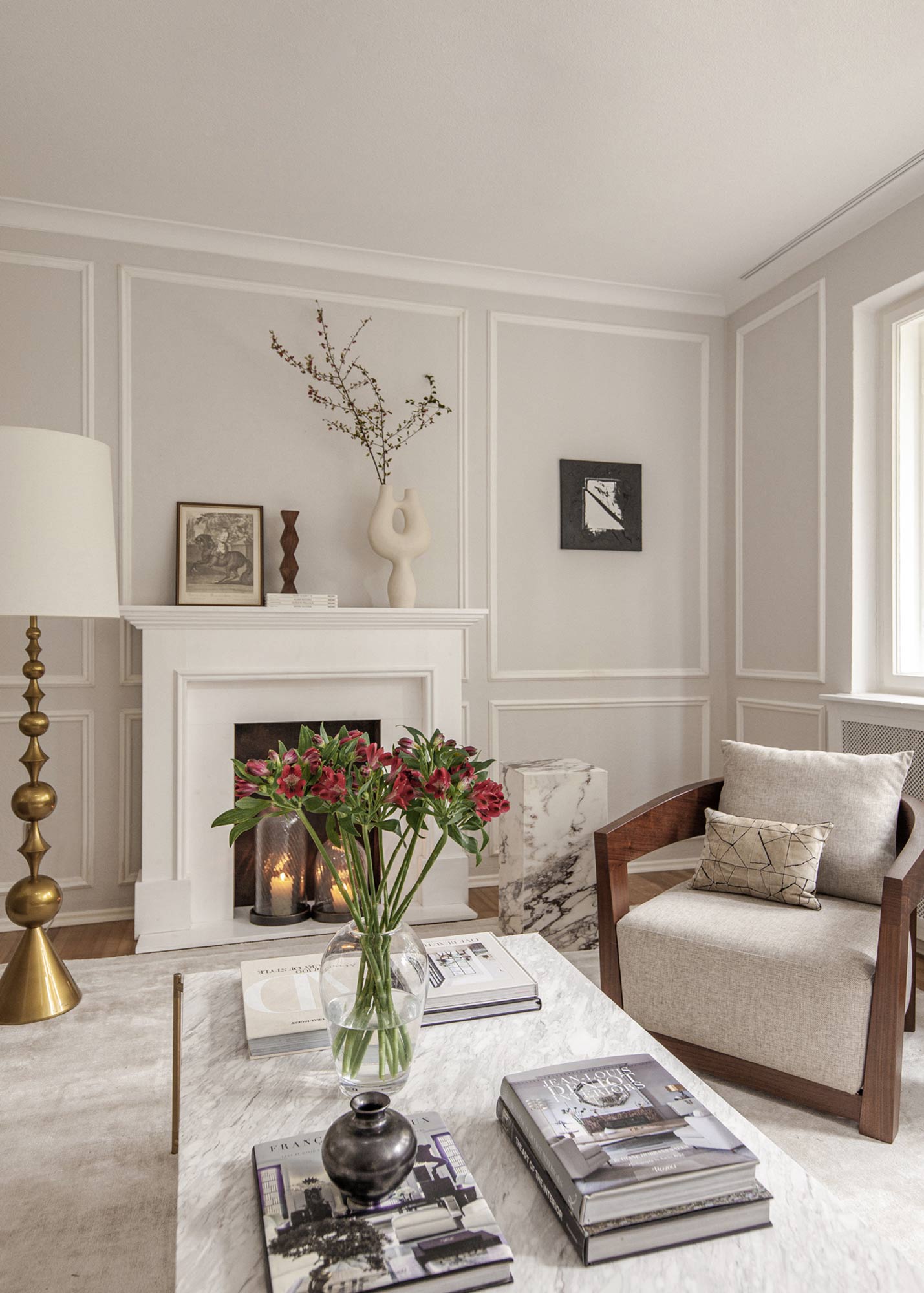 I have chosen a cool white in my living room because it tends to be dark in here during winter, so the cold white paint makes it feel fresh. Also, this color brings in a little more edge to the overall design because of the contrast it creates between the warm floor color.
I have included a variety of photos of my living and dining room – each taken on both sunny and cloudy days. You can see how the colors feel different depending on the light source. My dining room is painted in a warm white (Skimming Stone, F&B), and my living room is in a colder shade (Ammonite, F&B).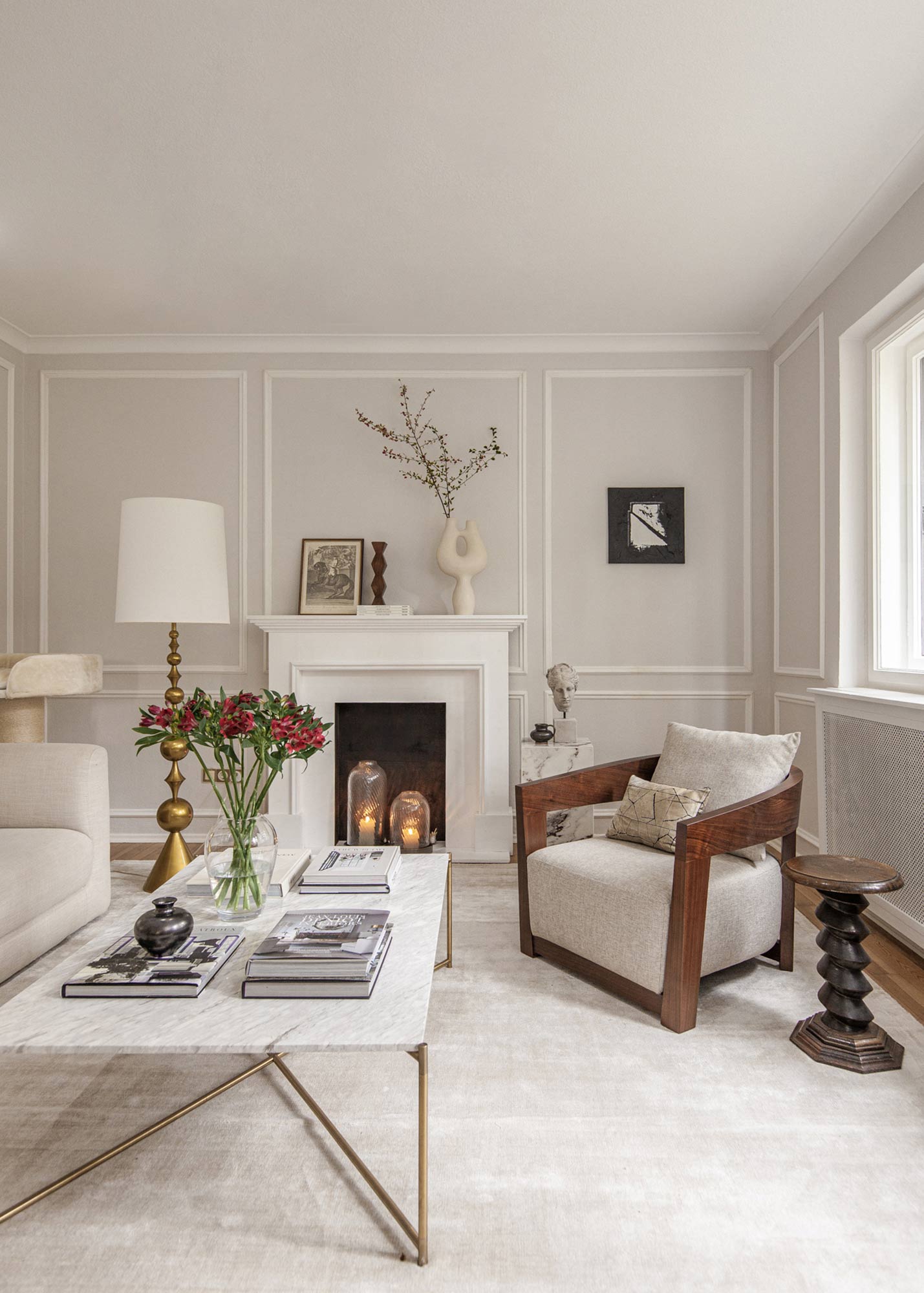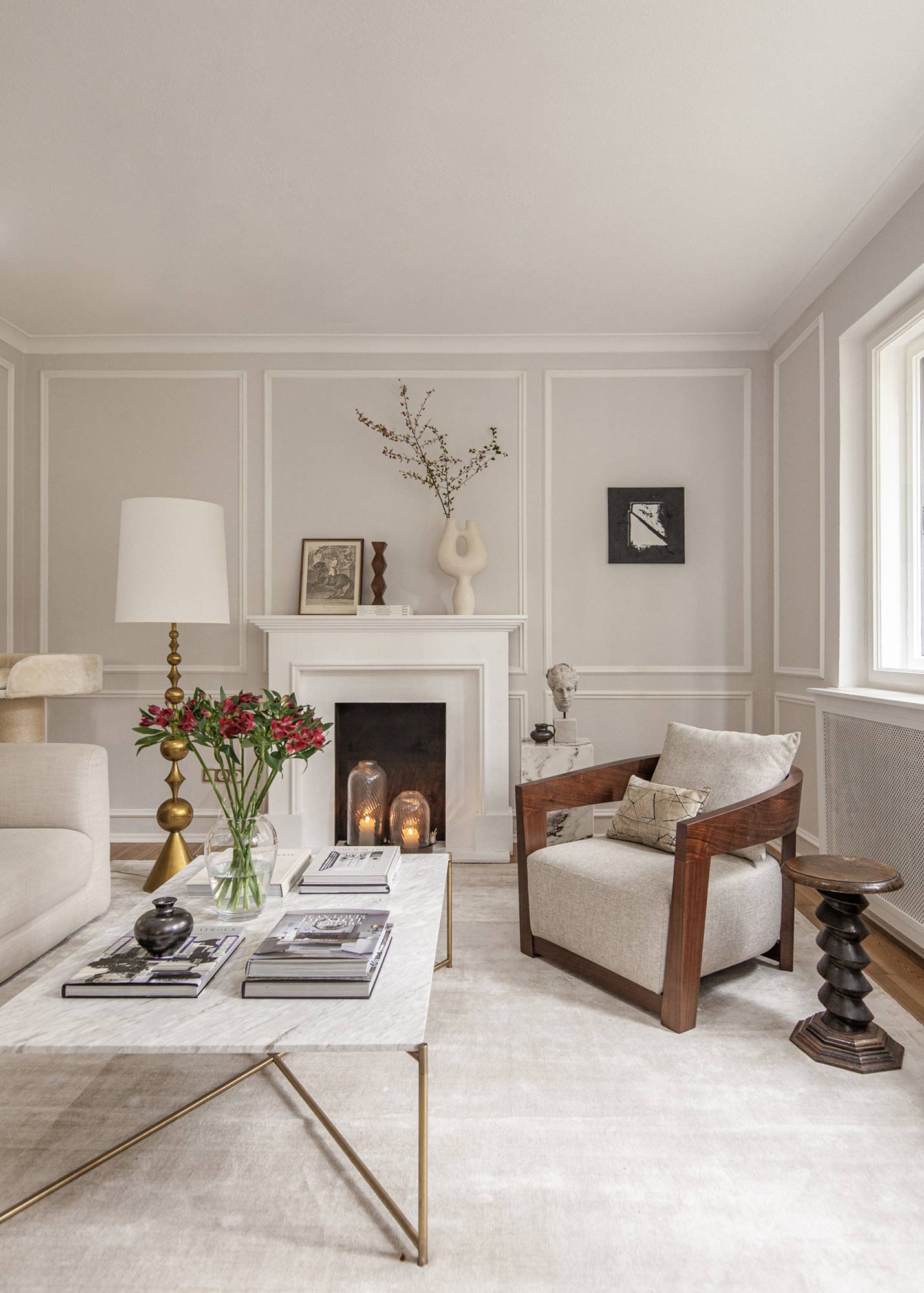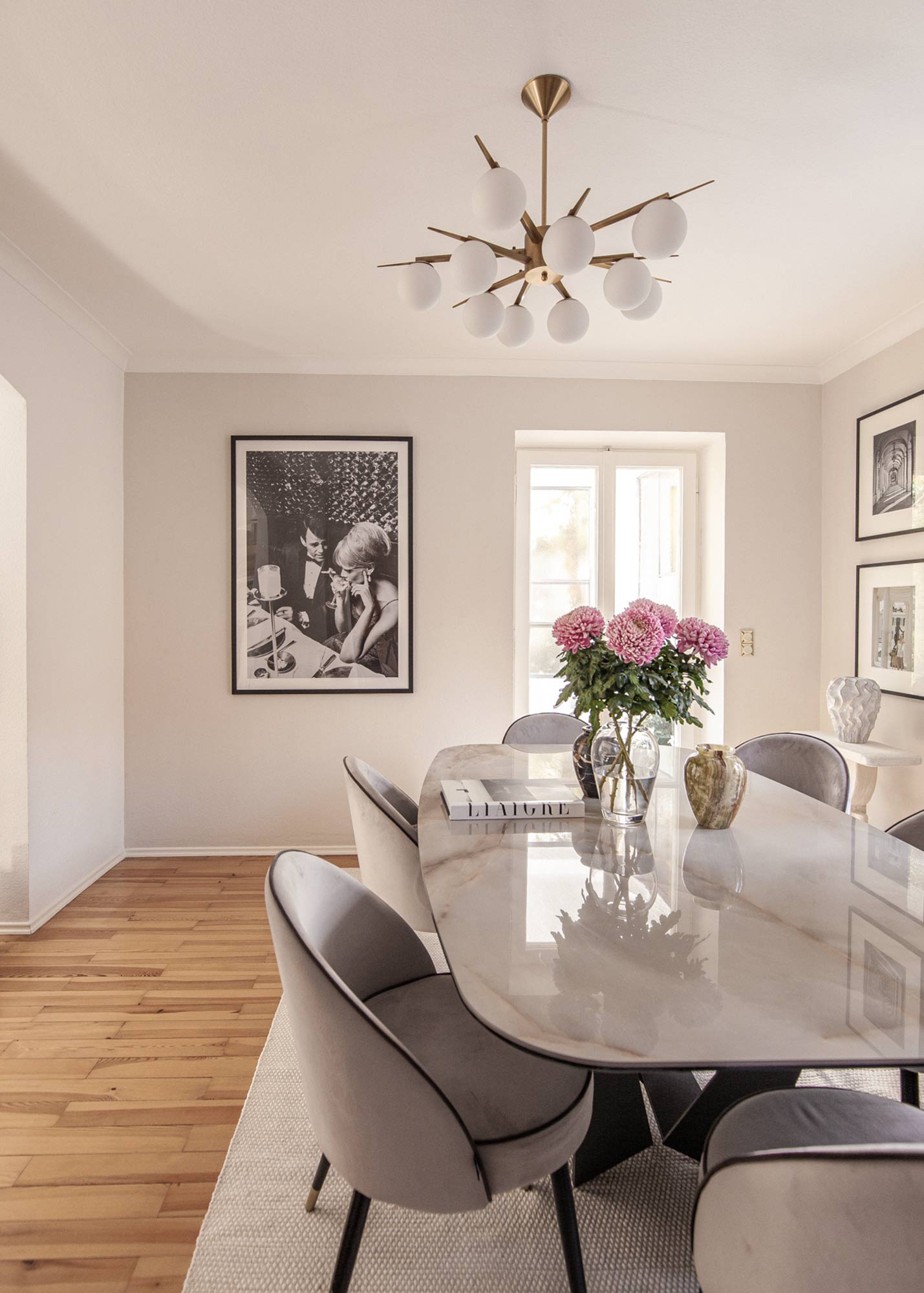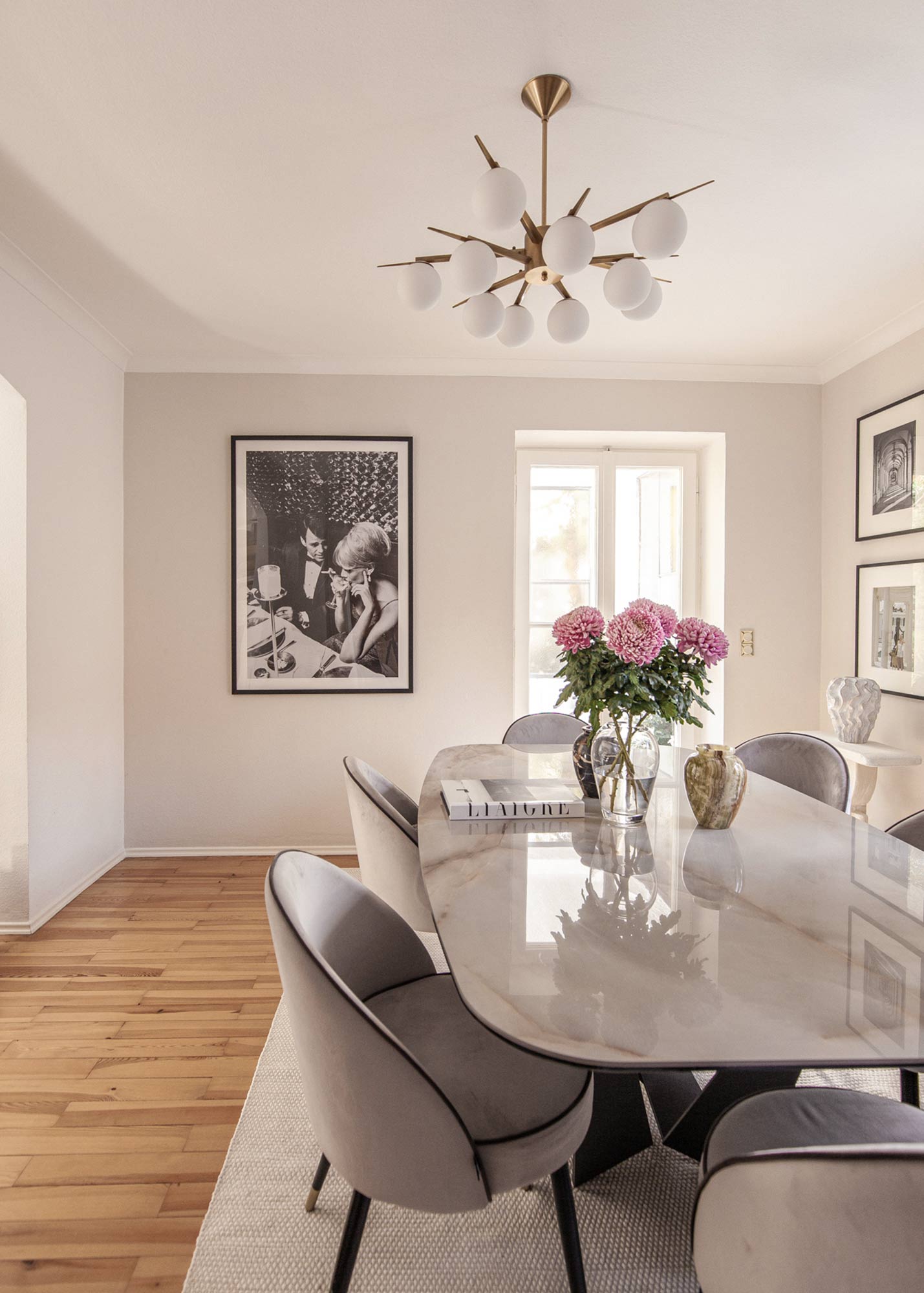 How important are samples?
I highly recommend getting paint samples and painting a few swatches onto your walls. Recognize the differences occurring during the day as well as during low-light situations in the evening. You might prefer a particular color on a bright sunny day, which then tends to look too cold at night.
Color always interacts with light, so this is what you should focus on while living with these swatches on the wall for a couple of days.
Once you've narrowed down your choices to two or three shades, use the rest of your sample pots and paint larger areas of the room. I recommend this additional step because small swatches on a white wall can trick your mind and make a color appear to be much darker than it actually will be when covering the entire wall. This happens because of the stark contrast to the surrounding white wall.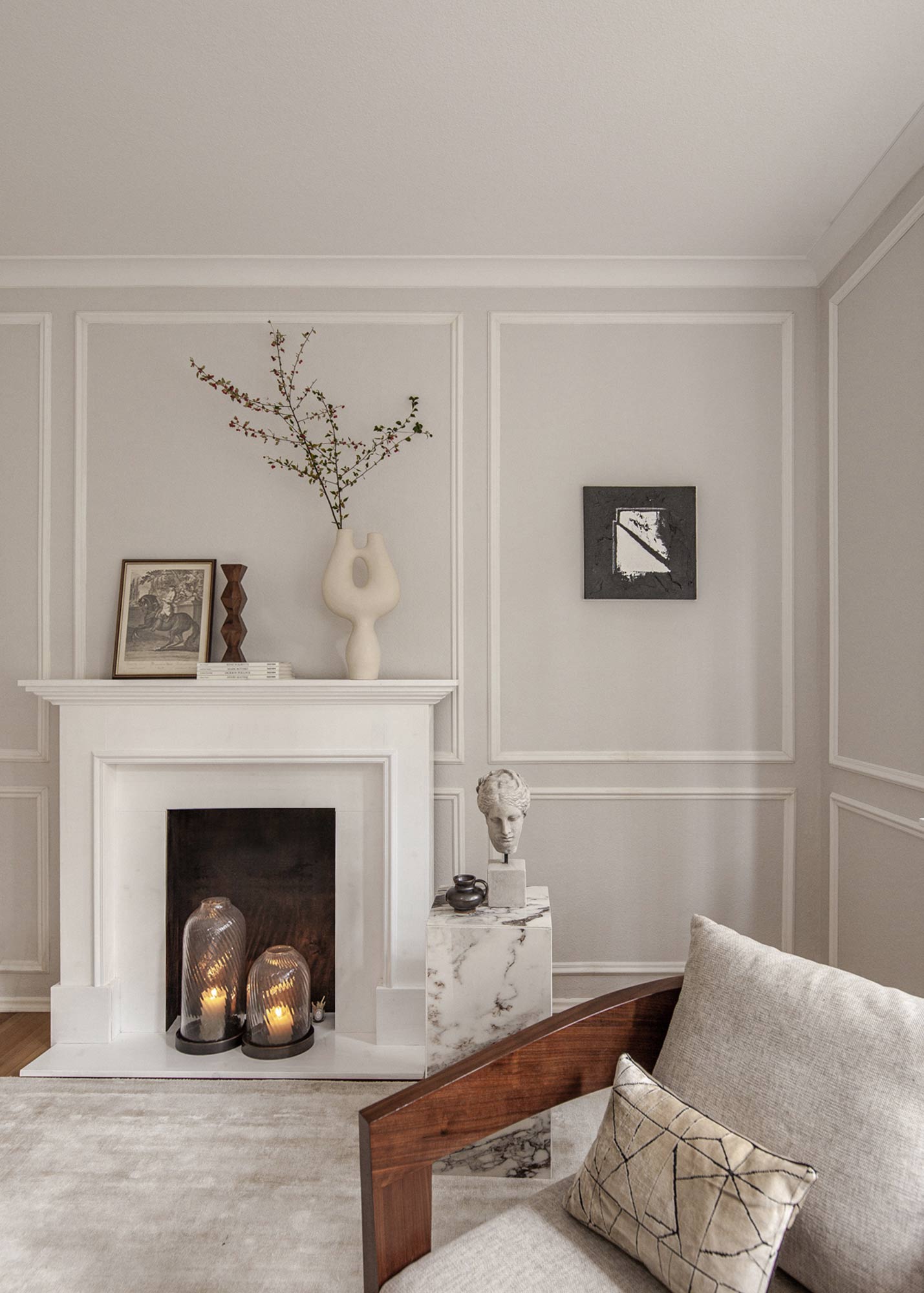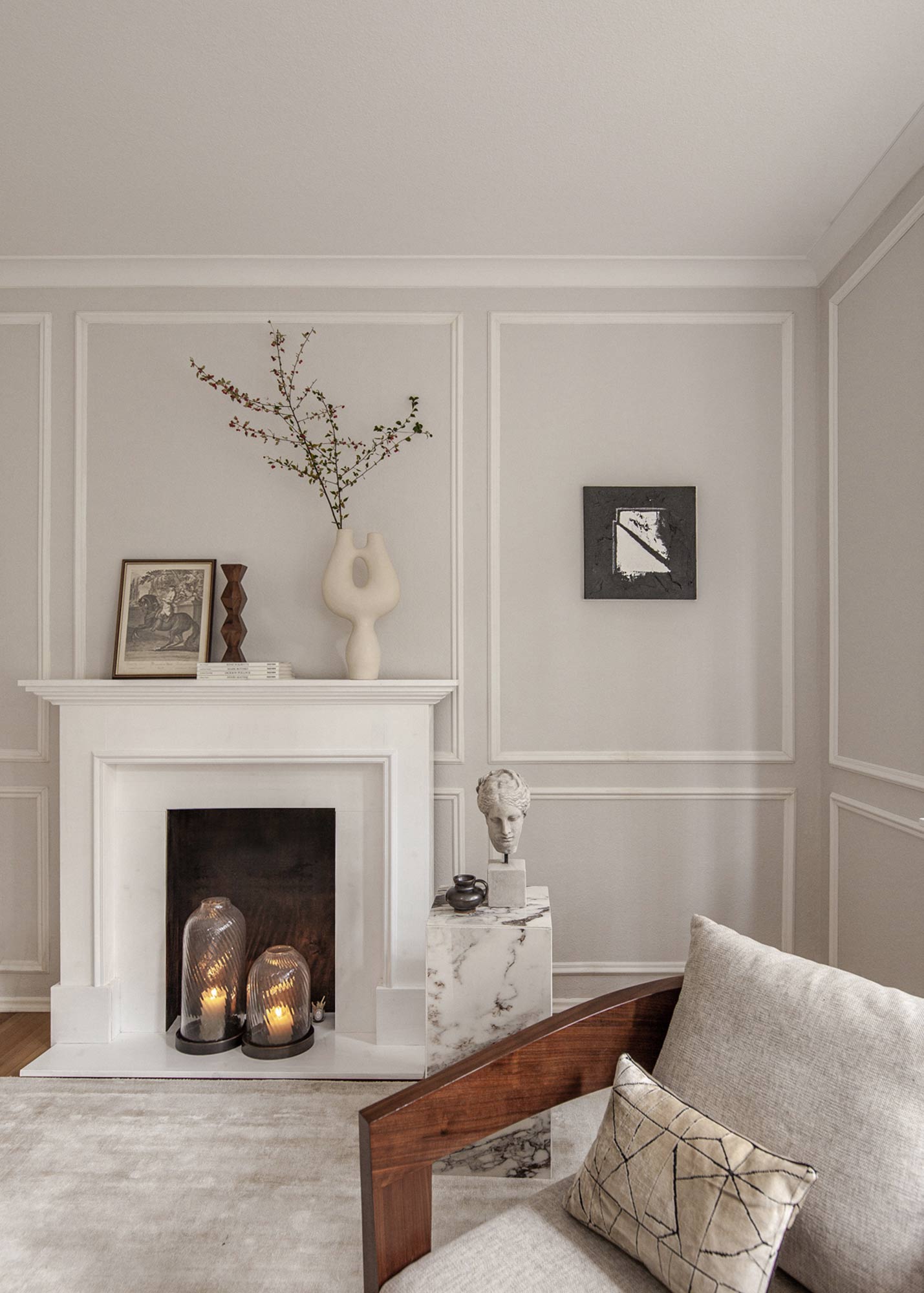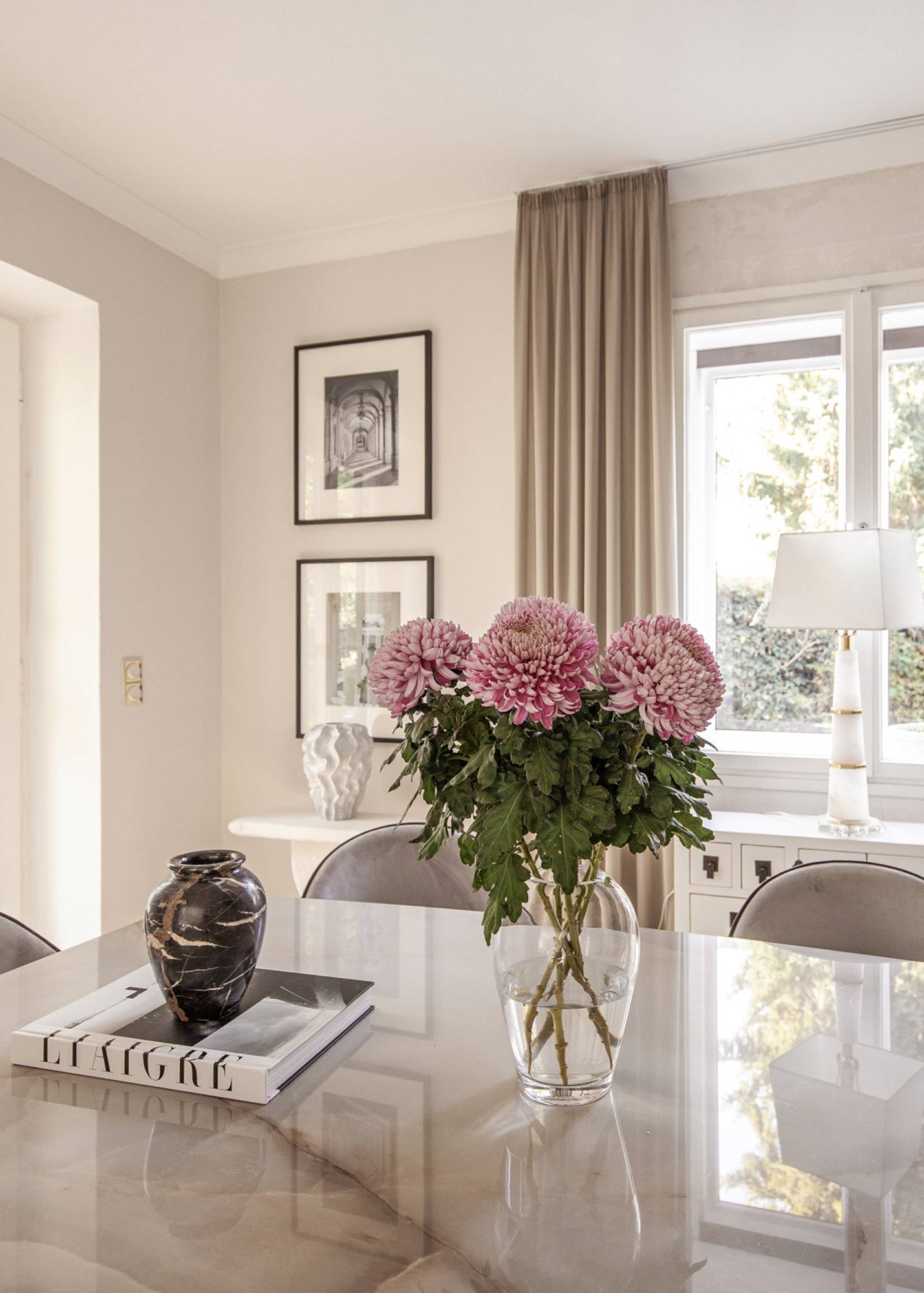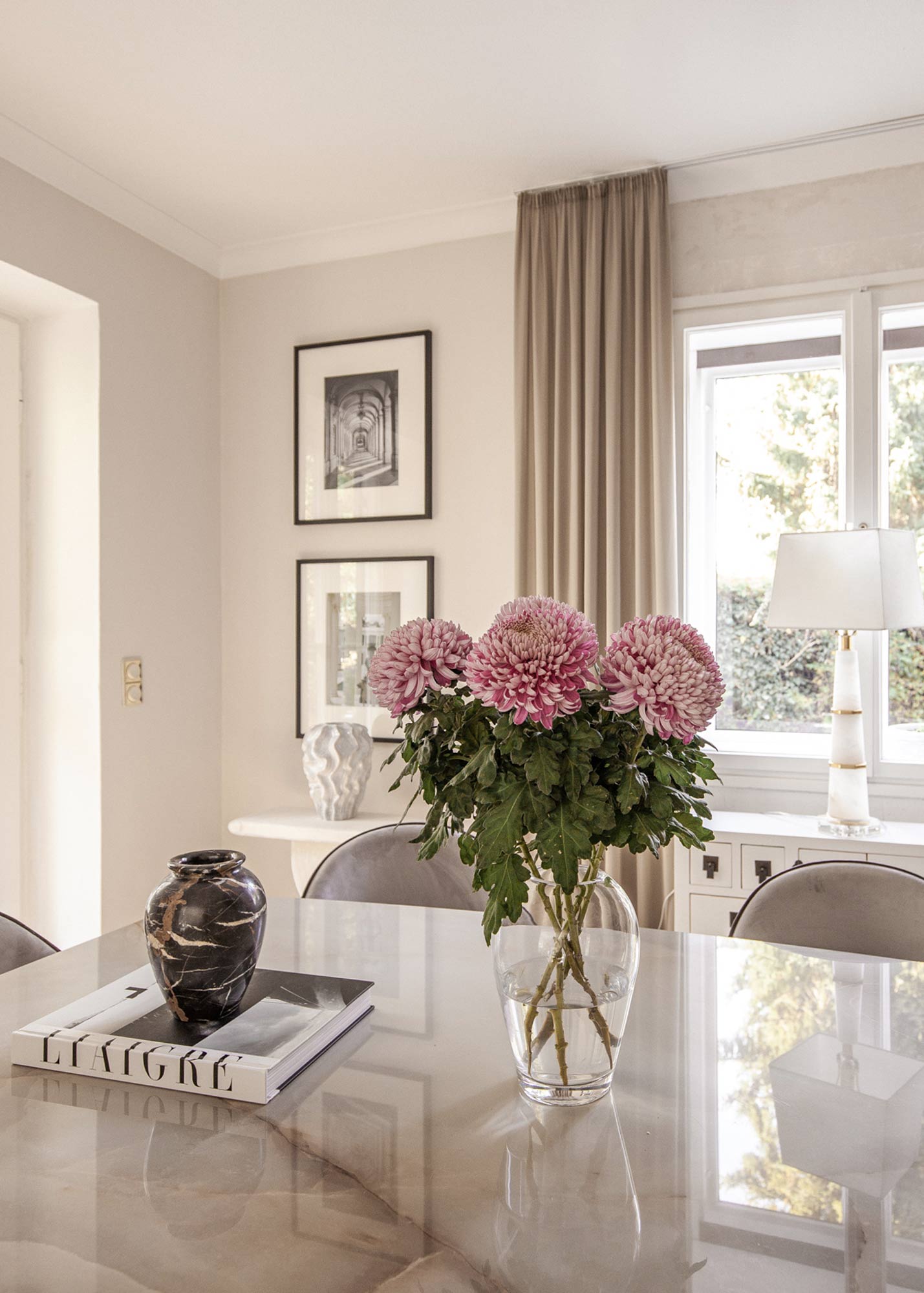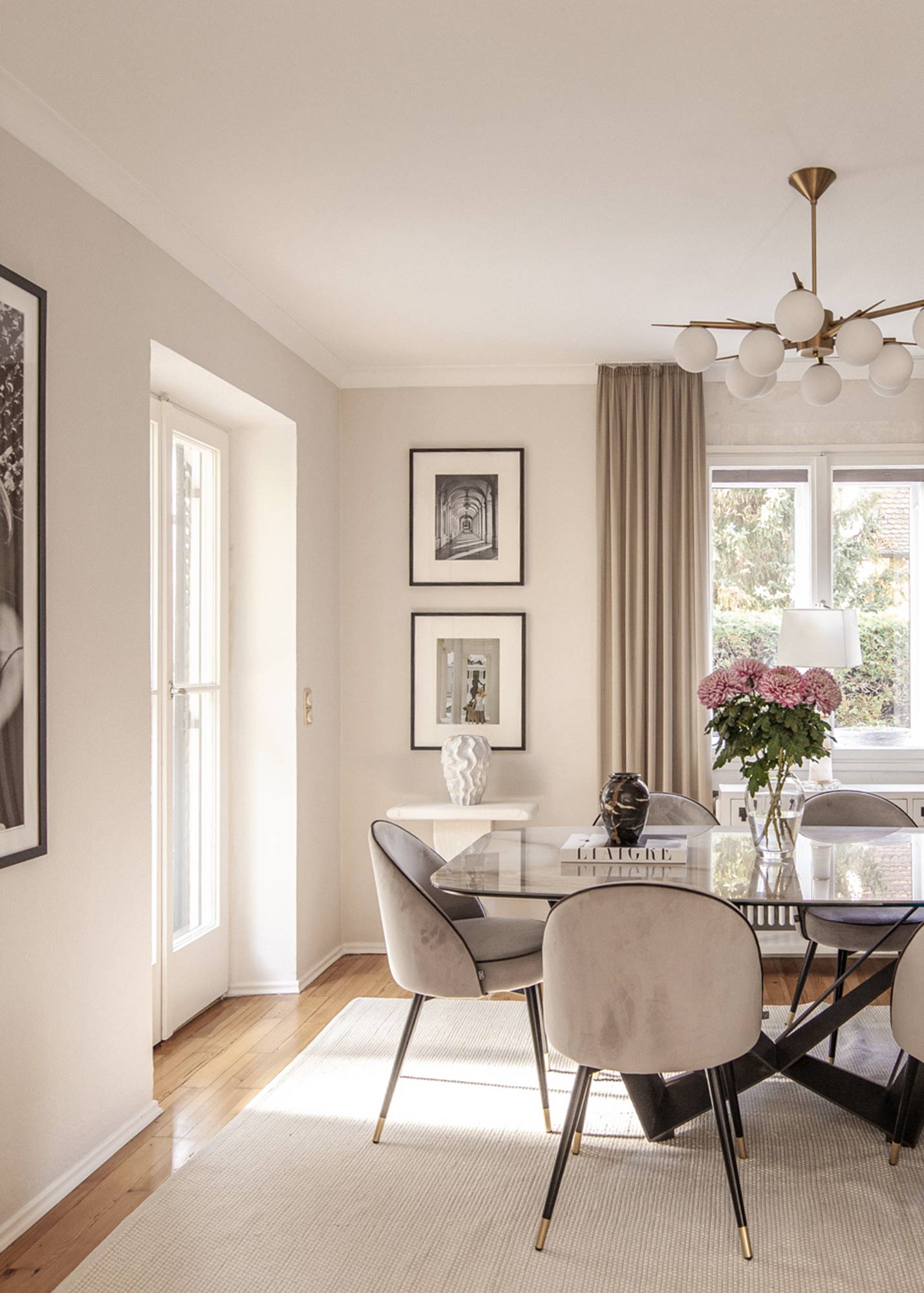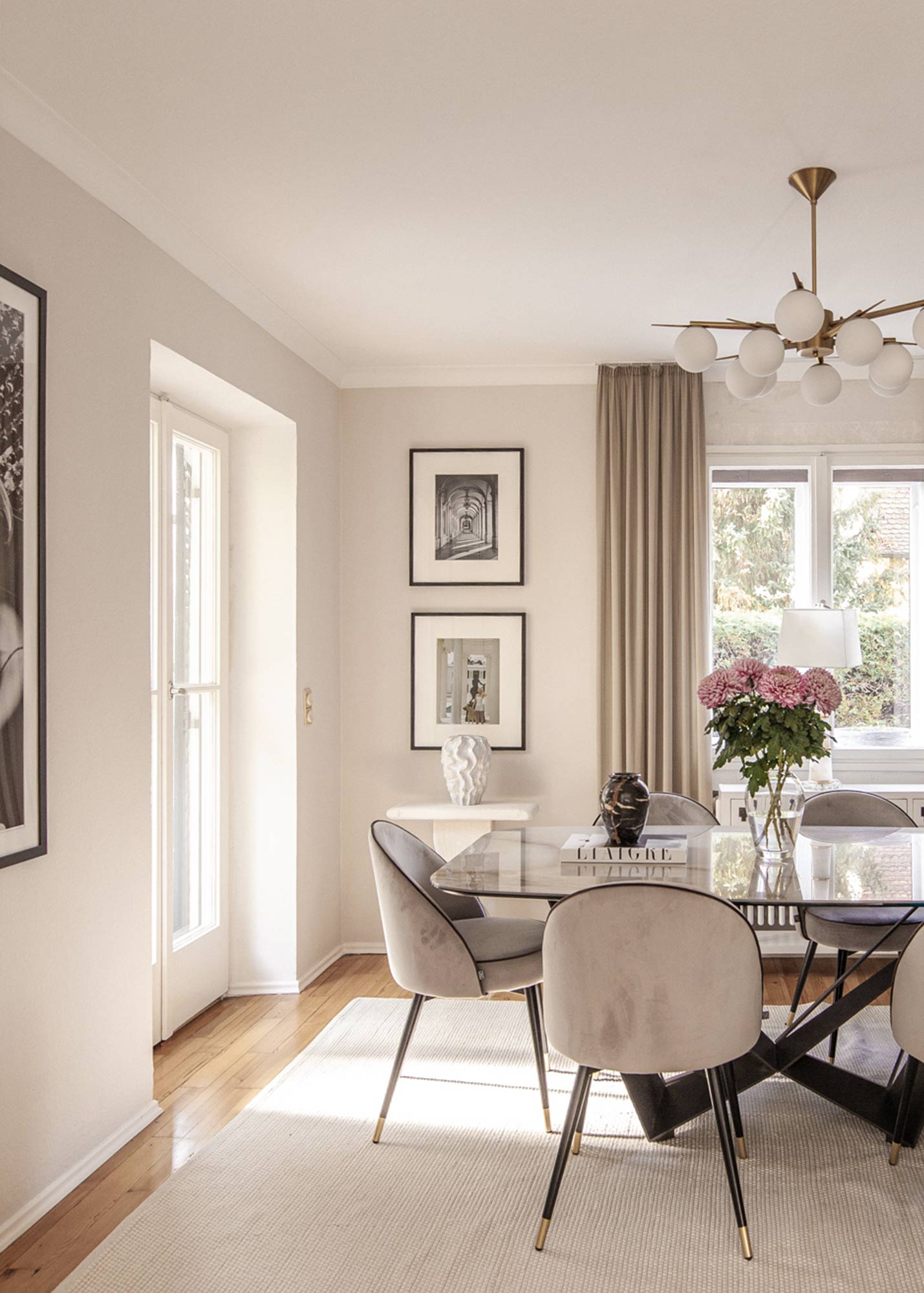 Is it worth spending the extra $$$ for a particular brand like Farrow & Ball?
Obviously, there is a lot of talk around brands like Farrow & Ball, and it might be very confusing when you see so many contradicting opinions ranging from 5* to "it's a nightmare". I do think F&B has earned its place as one of the most popular paint companies here in Europe. The brand is unique in how it brings a perfectly balanced color palette to the everyday customer. I think they do an outstanding job in how they limit down their color palette; it makes it just so much easier to get a perfect color for your home with endless inspiration for every single shade. Plus, they have excellent customer service. In terms of quality, you might also have a look at Little Greene paints. They are thicker, which makes it a bit easier to work with.
Nevertheless, if you ask me as a professional, neither F&B nor Little Greene would be my first choice for a project, simply because they are very "high maintenance". Meaning, when wall paints are "designed to" require at least 2 coats + 1 coat of primer, this clearly is not a feature, but a flaw and the reason for so much negativity coming from professionals. If you just think about the cost of a professional painter, why would you recommend a product to your customer that doubles or triples their cost basis?
"But the pigments?!"
Well, in 90% of the cases, you don't need to worry about pigments. Talking about wall color, most of the time it's going to be a shade containing a ton of white. You won't see any difference compared to a color-matched quality paint (Caparol, Alpina,). In fact, I use Farrow & Ball and color-matched paint in one and the same room in my house. It's impossible to spot a difference.
If you are going for a deep red, or blue however, then yes — you might want to compare different brands before choosing to color match them.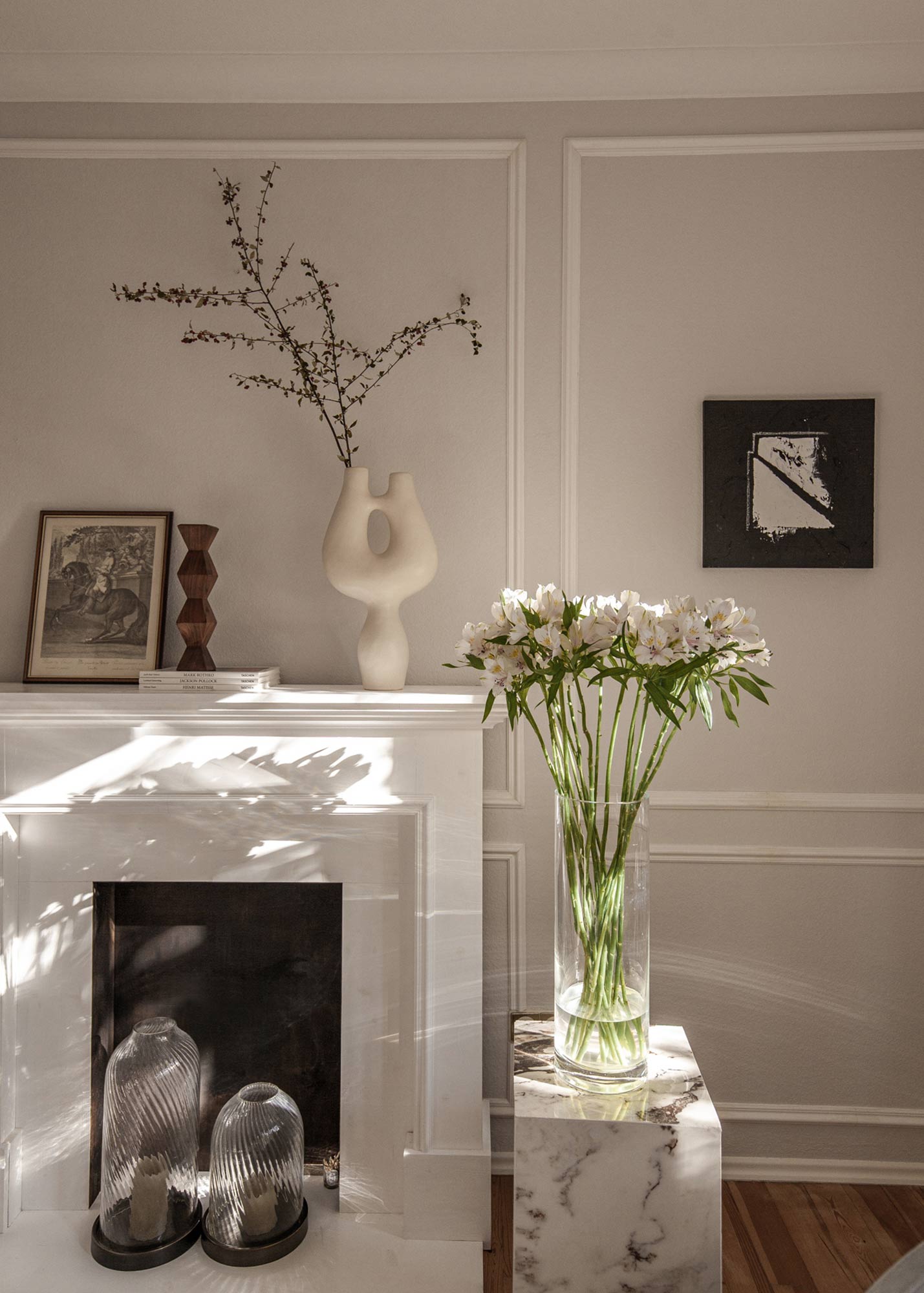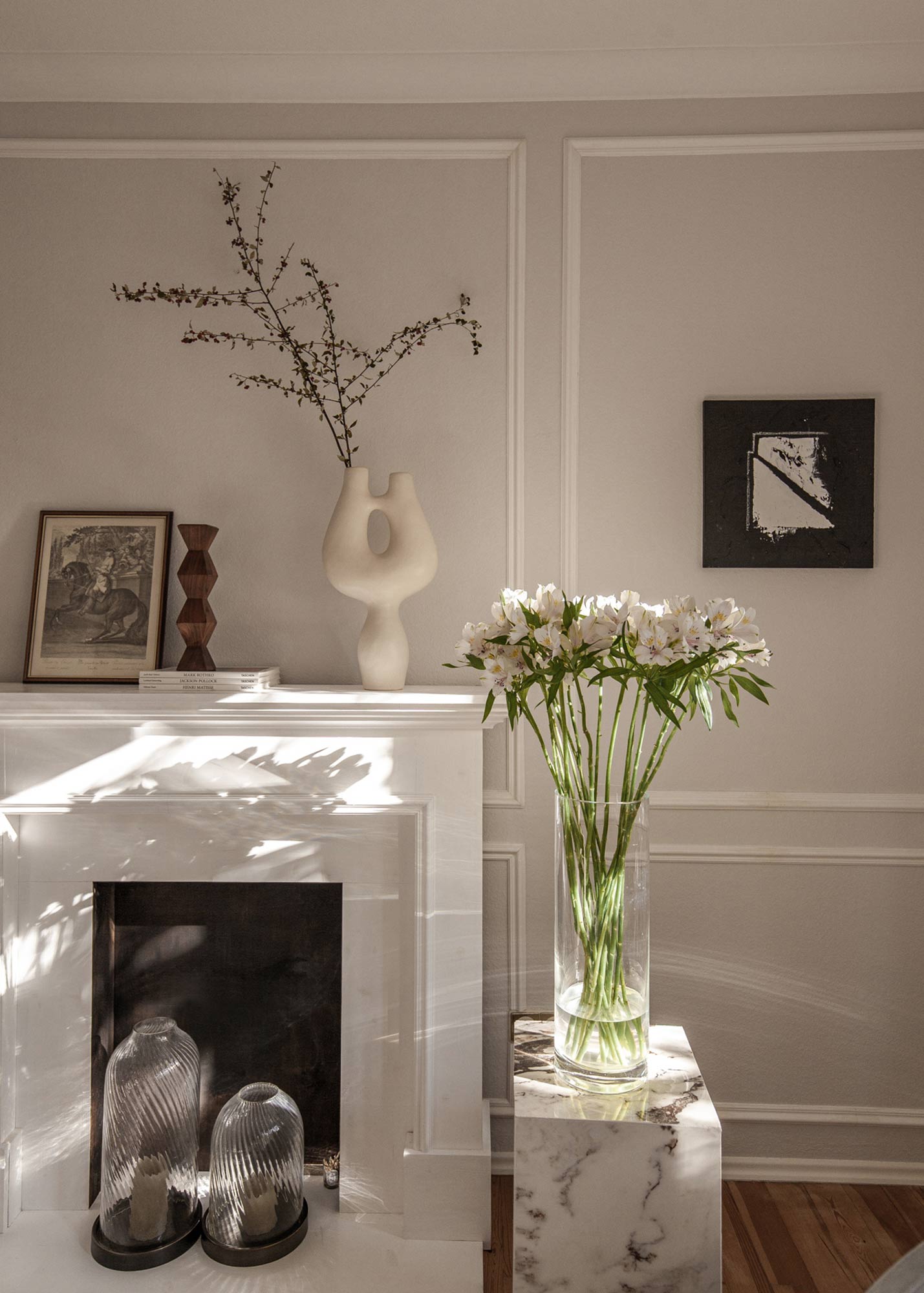 Shop the look
Discover our unique collection of quality-driven, handmade products for the modern home: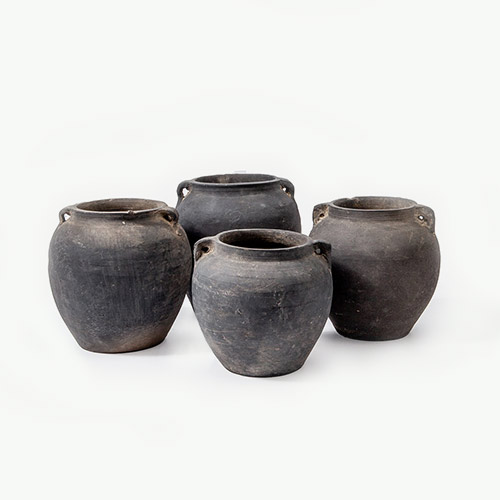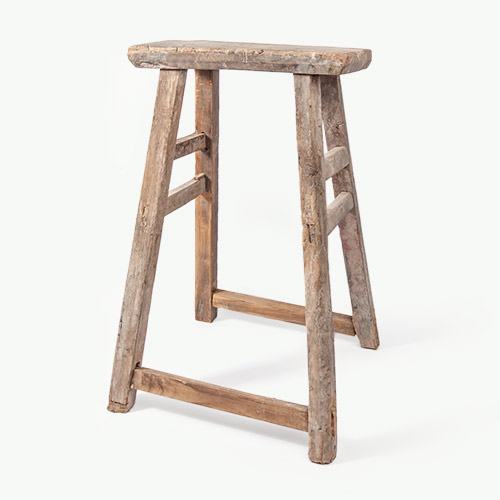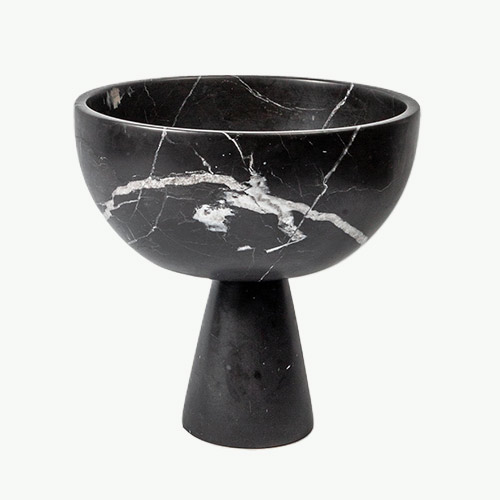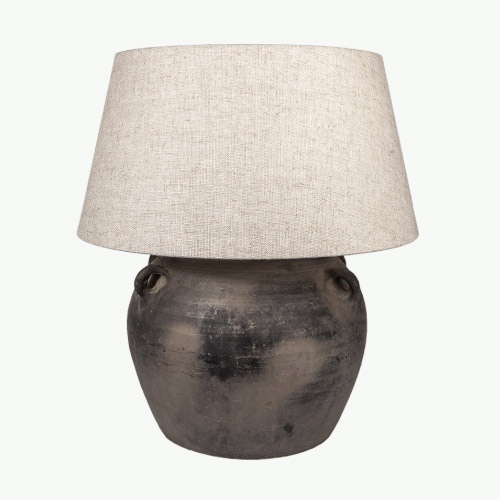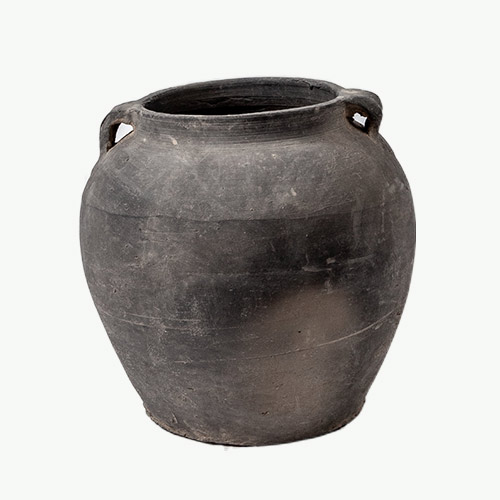 farrow & ball
light gray
off-white
white paint color