What a journey every single room in our house has been on since we moved in. It's such an exciting process and it feels like I elevate my taste and my understanding of design with every item that comes (and goes). Every time I'm "done" with a room I come up with 5 new things that could be improved.
However, this fall something is different. I'm really starting to feel home with everything being kind of complete, so I've had the time to think about the actual decor instead of just moving furniture back and forth.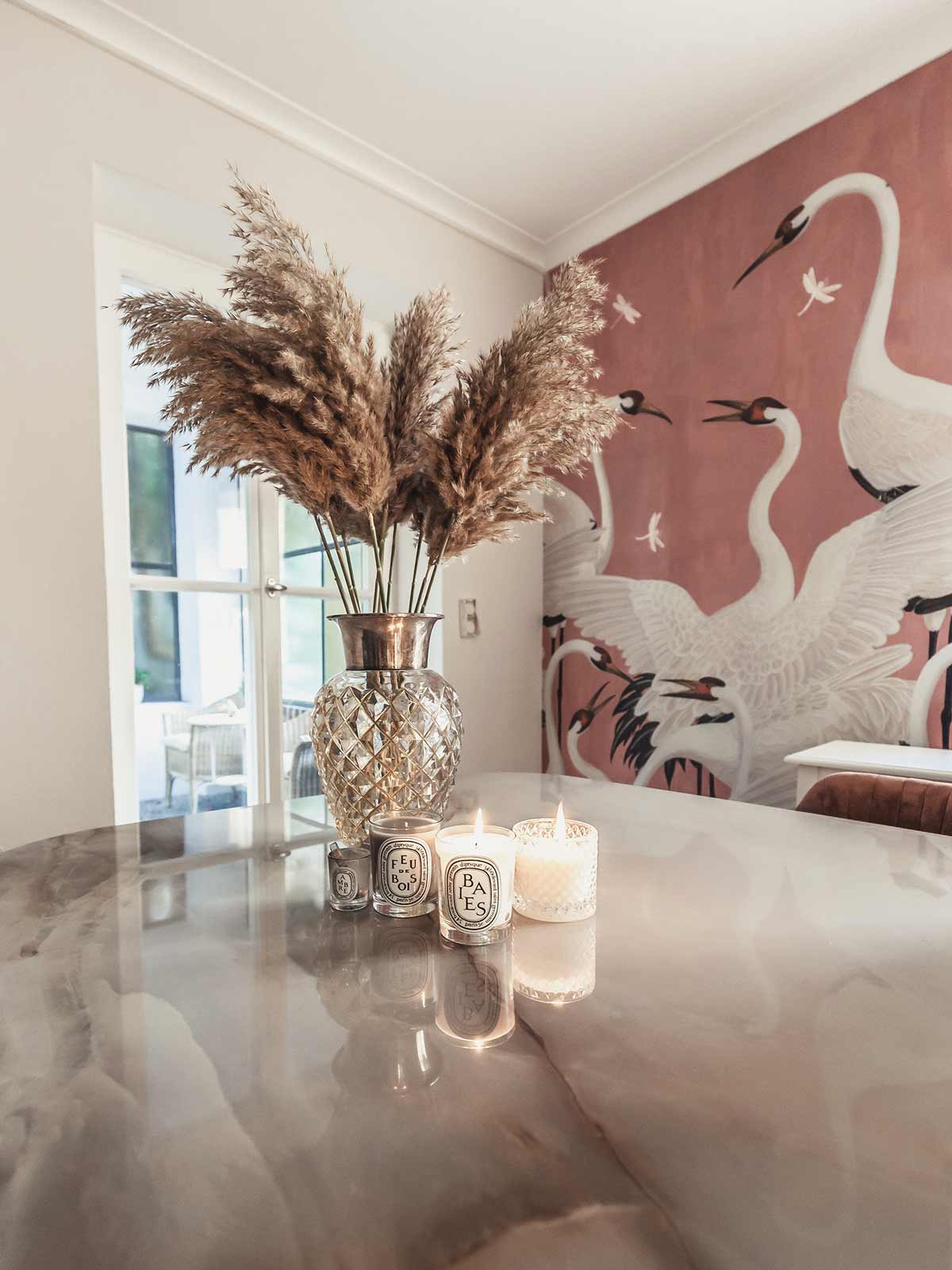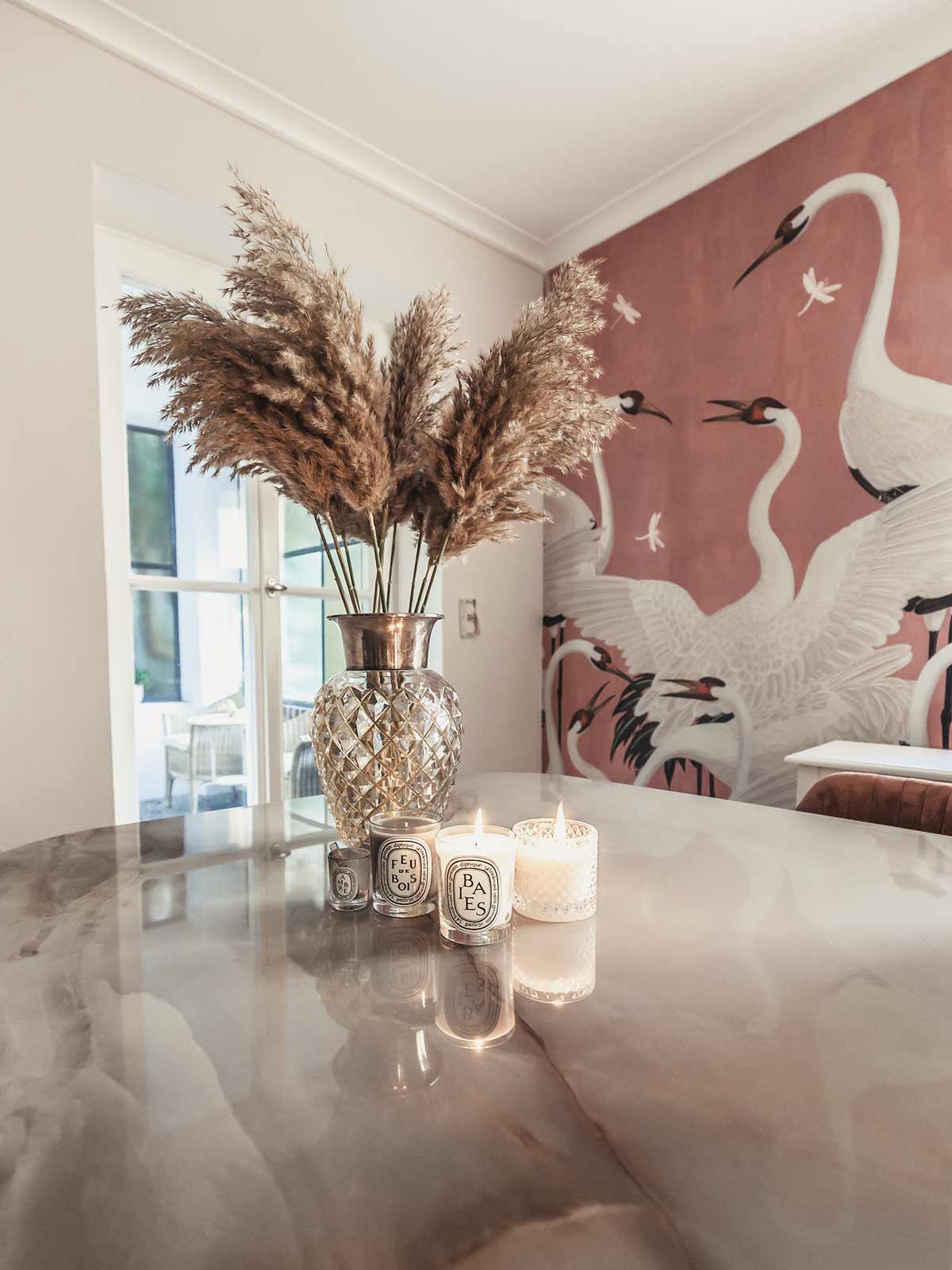 As you already know, I'm not getting too literal with my decor. Meaning I don't have to necessarily place a bunch of pumpkins on the front porch. Instead, I went for a makeover to make this place feel warmer and cozier. I moved the blue Jonathan Adler chairs to the office, replaced the throw pillows and decorated with my favorite candles and pampas grass. I toned everything down by choosing a very neutral color palette, without getting too minimalistic or boring.
Here are the things that helped me transitioning my decor to fall:
Pampas grass
Nothing says fall like a chic vase of pampas grass! Use a bundle of dried grass in a tall vase of your choice for a lovely, textured silhouette.
I remember bringing some pampas grass from our holidays in Italy many years back. To my surprise, it survived the journey back to Germany pretty well. So they are really long-lasting if you want them to. By the end of the season just wrap the pampas grass in some paper and keep it somewhere dry, so you can reach out for it next fall.
My go to source for pampas grass is Etsy, for example ForLoveOfPampas or MilandaBoutique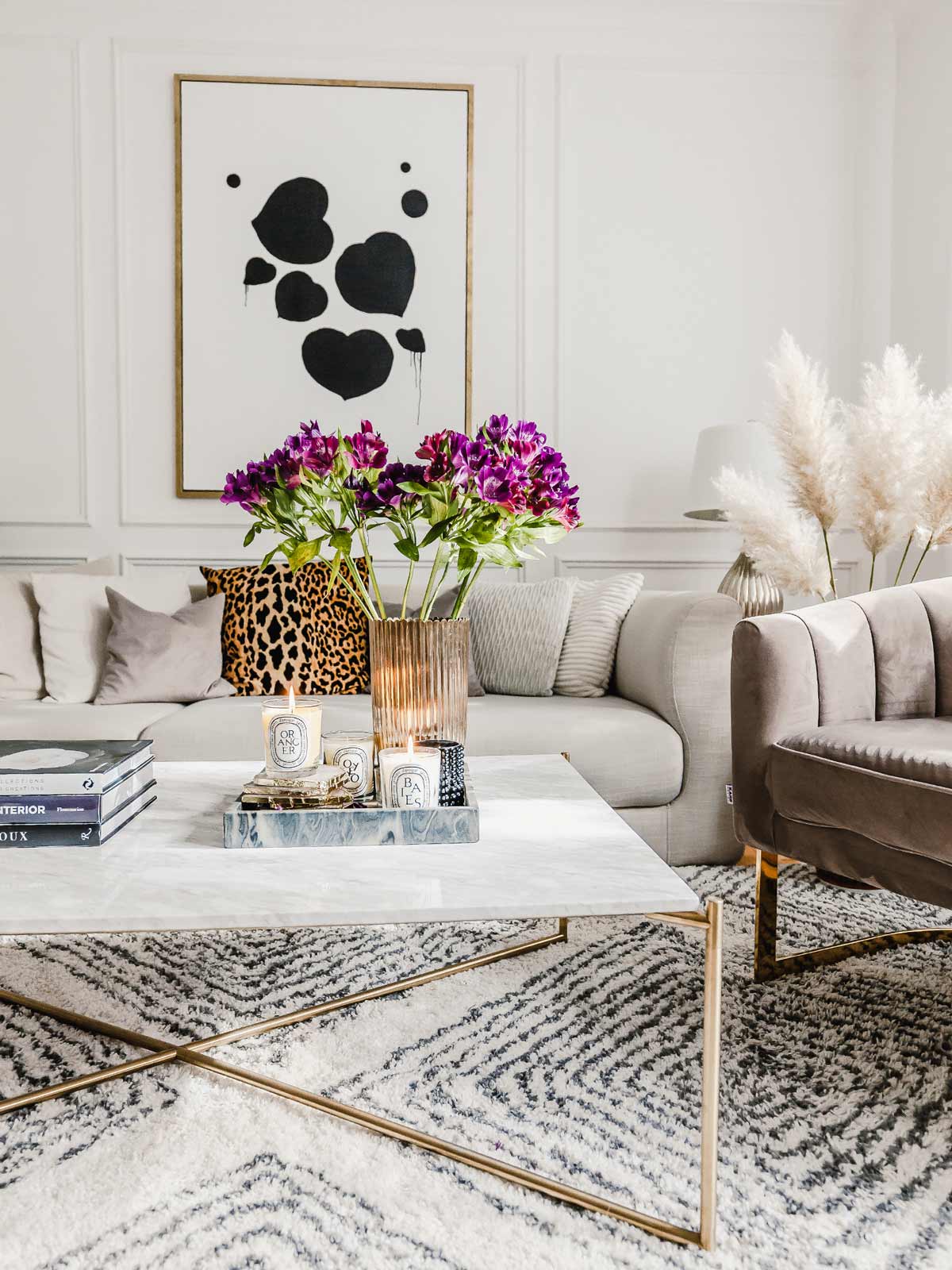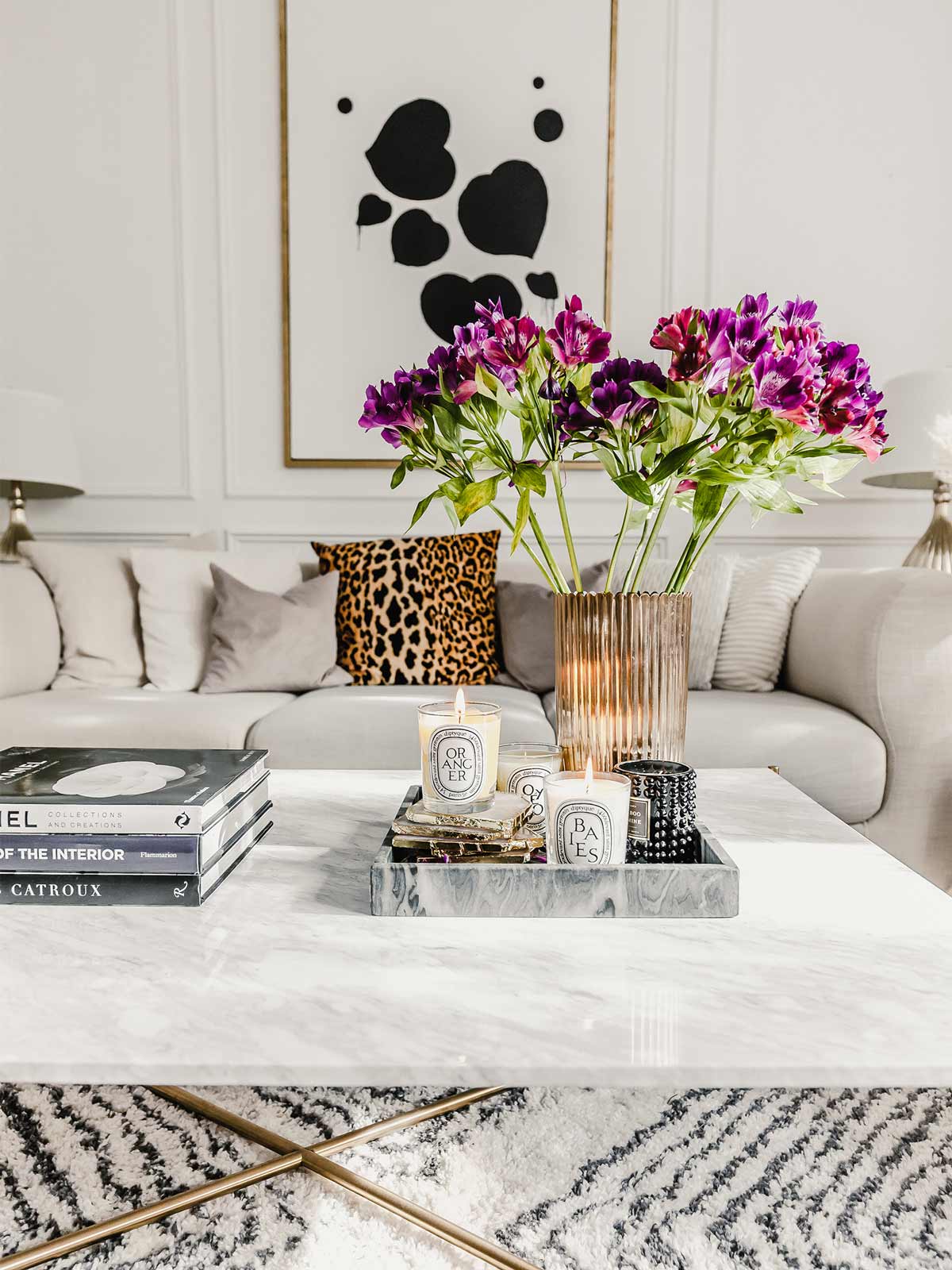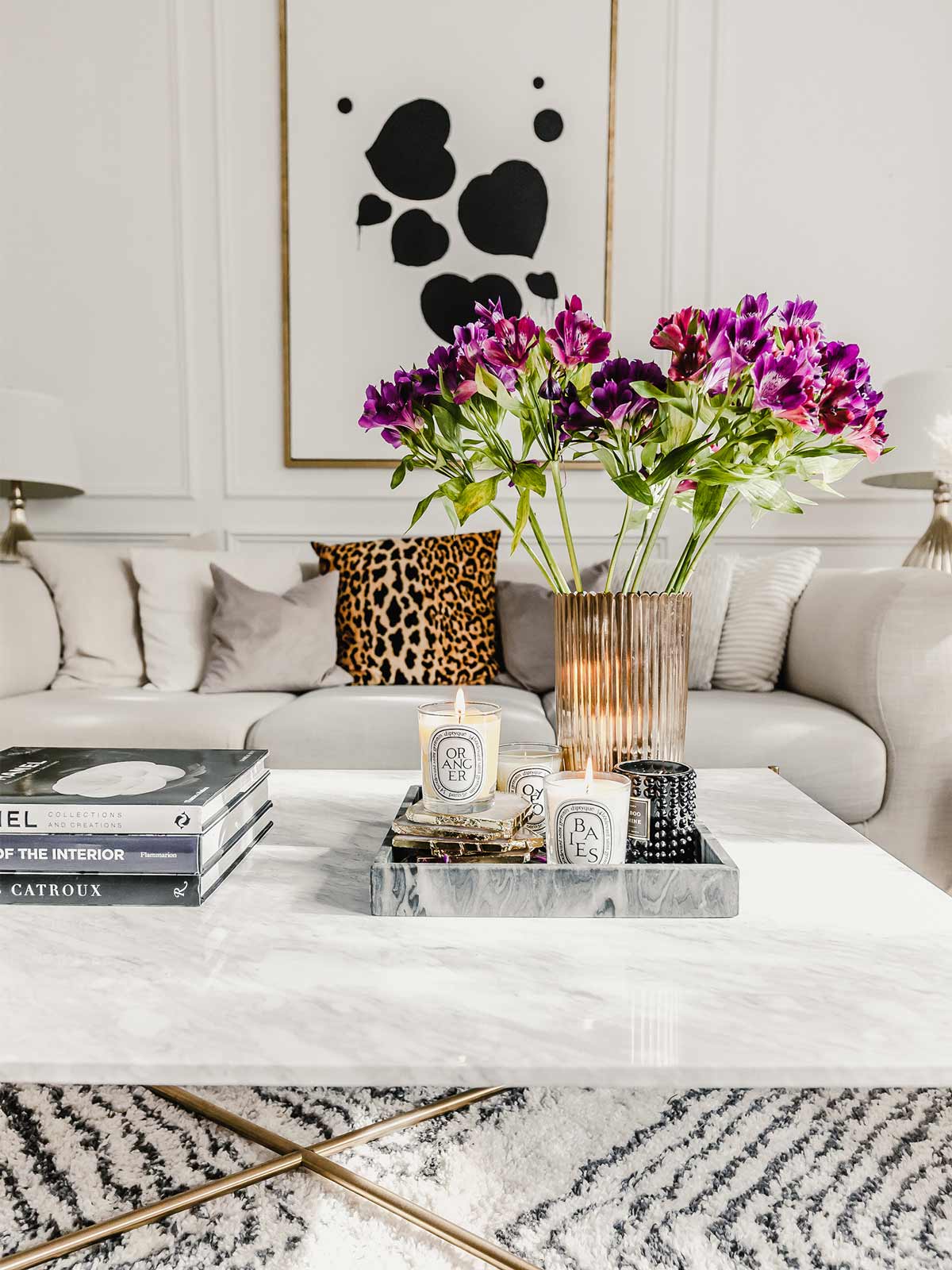 Scented Candles
I don't know about you guys, but I love nothing more than cozying up at home and light a few candles when it's getting cold outside.
Diptyque candles are one of my favorites and their mystic and glamourous fragrances set the perfect mood for snuggly evenings at home.
And guess what? Diptyque was founded by an interior designer (Christiane Gautrot), a painter (Desmond Knox-Leet), and a theatre director & set designer (Yves Coueslant), which well explains the elegant product design of Diptyque's assortment.
My favorite scents currently are: Oranger (smells like orange punch on a Christmas market), Ambre (spices and wood!) and Diptyque's Oyédo (yuzu and herbs: refreshing and spicy).
Which products help you transition your decor to fall? Comment below!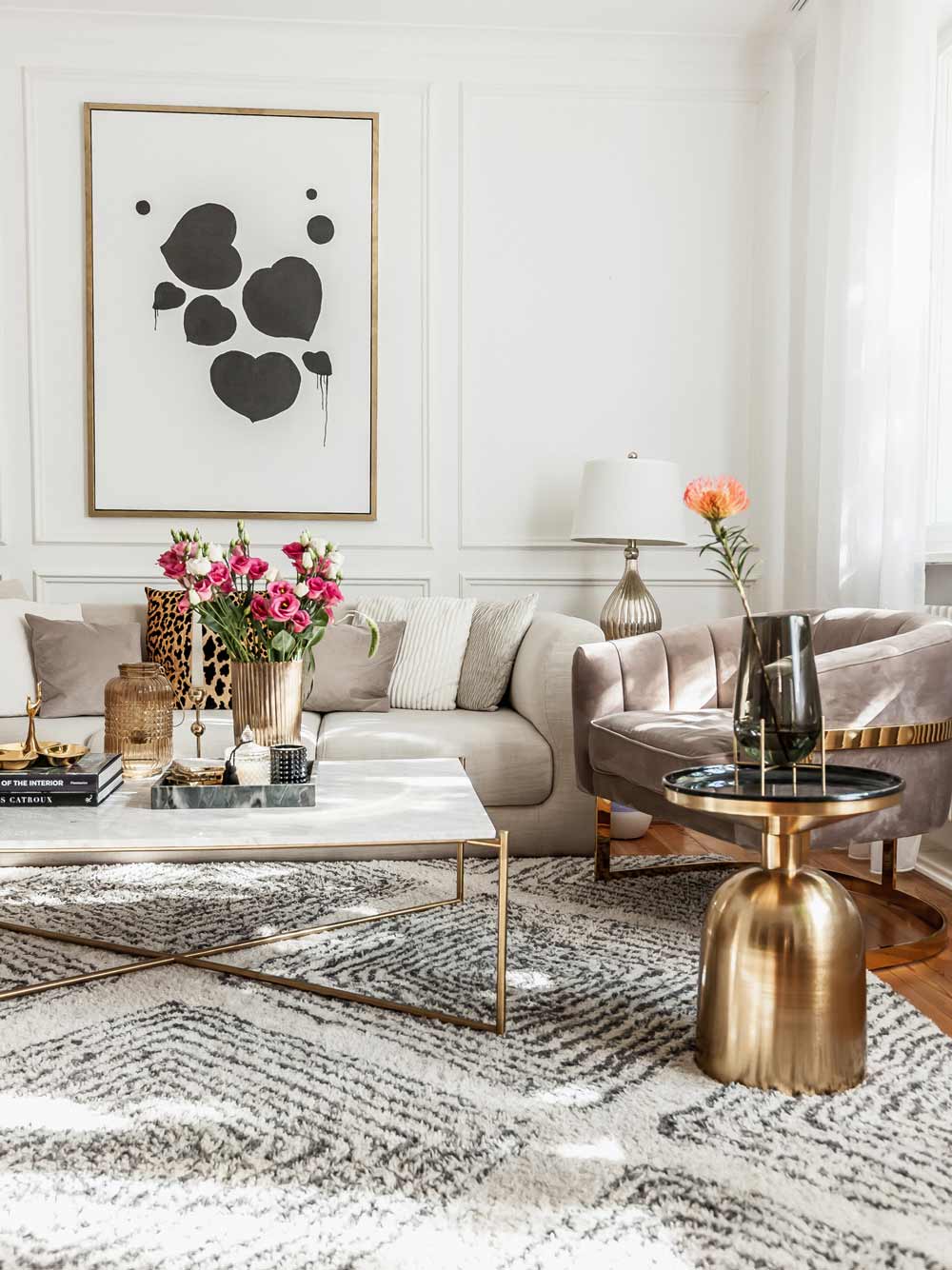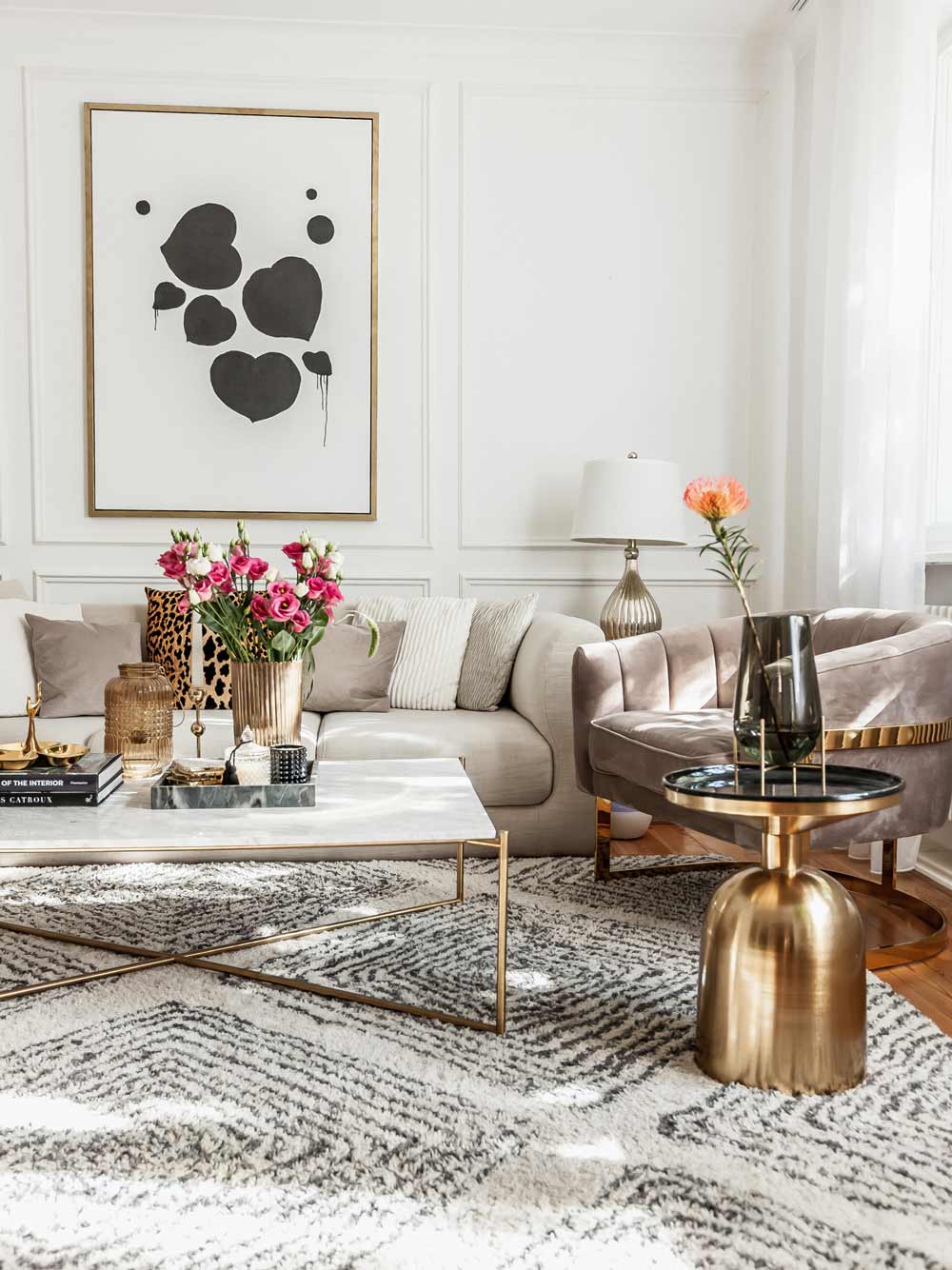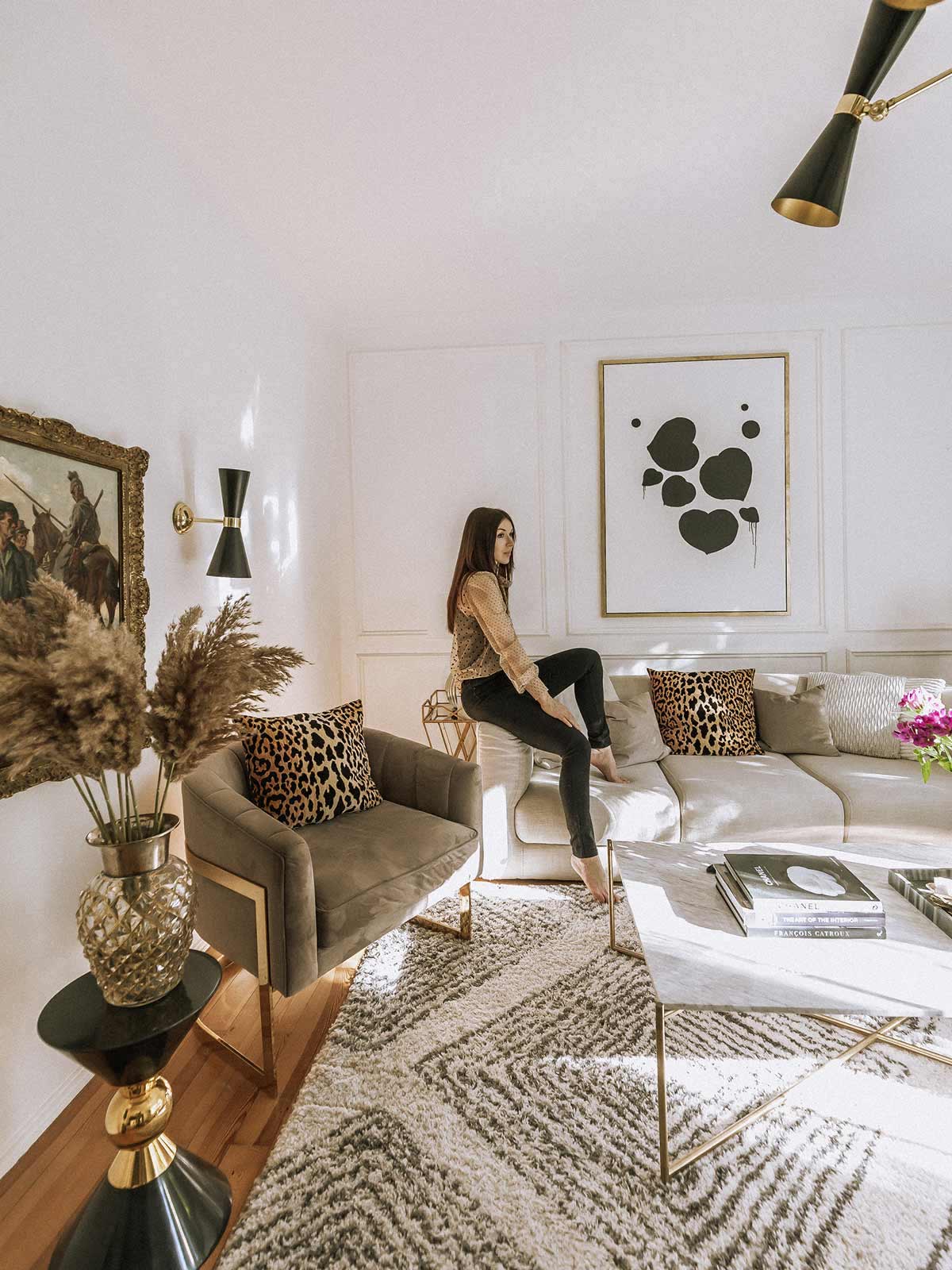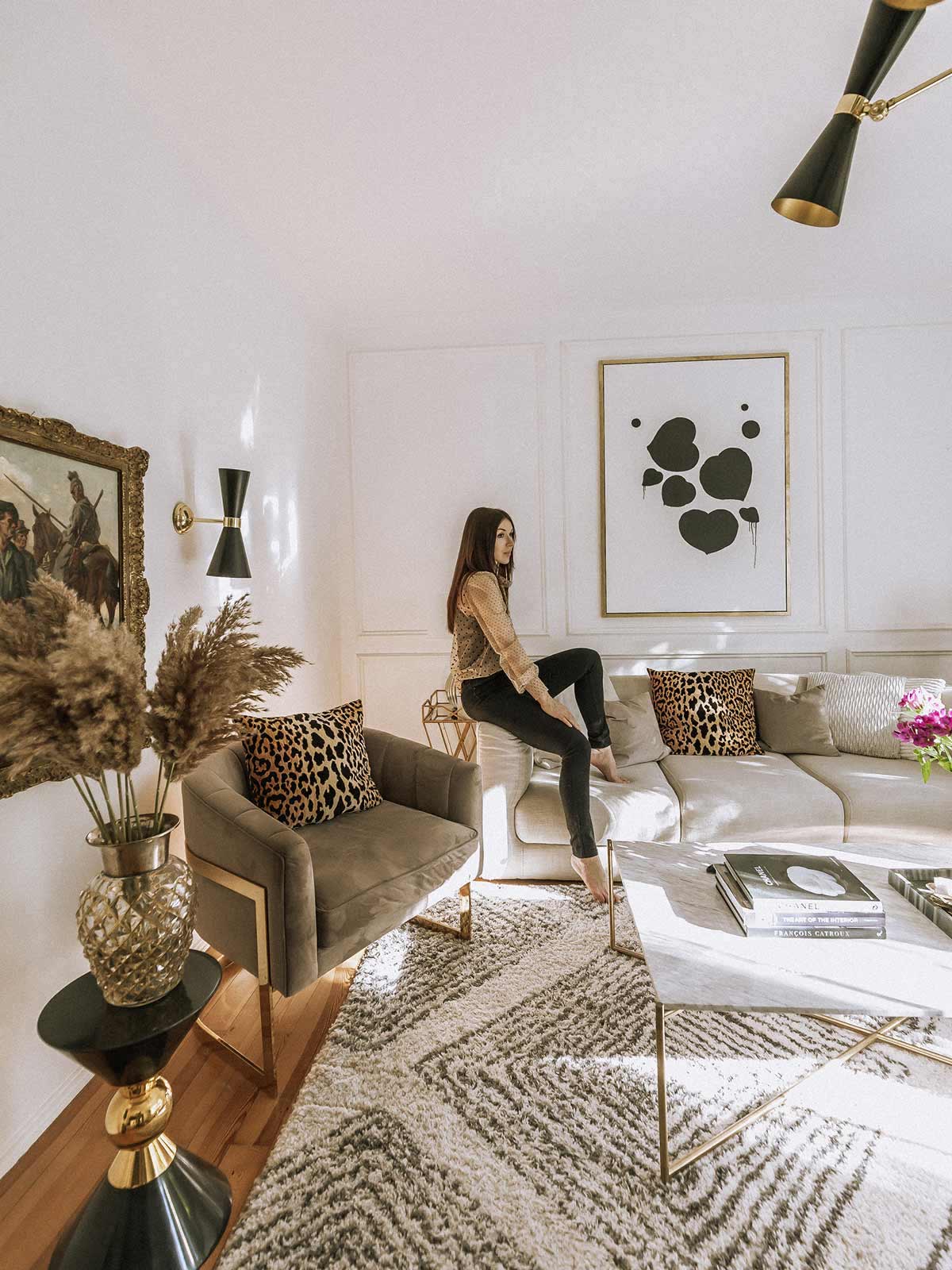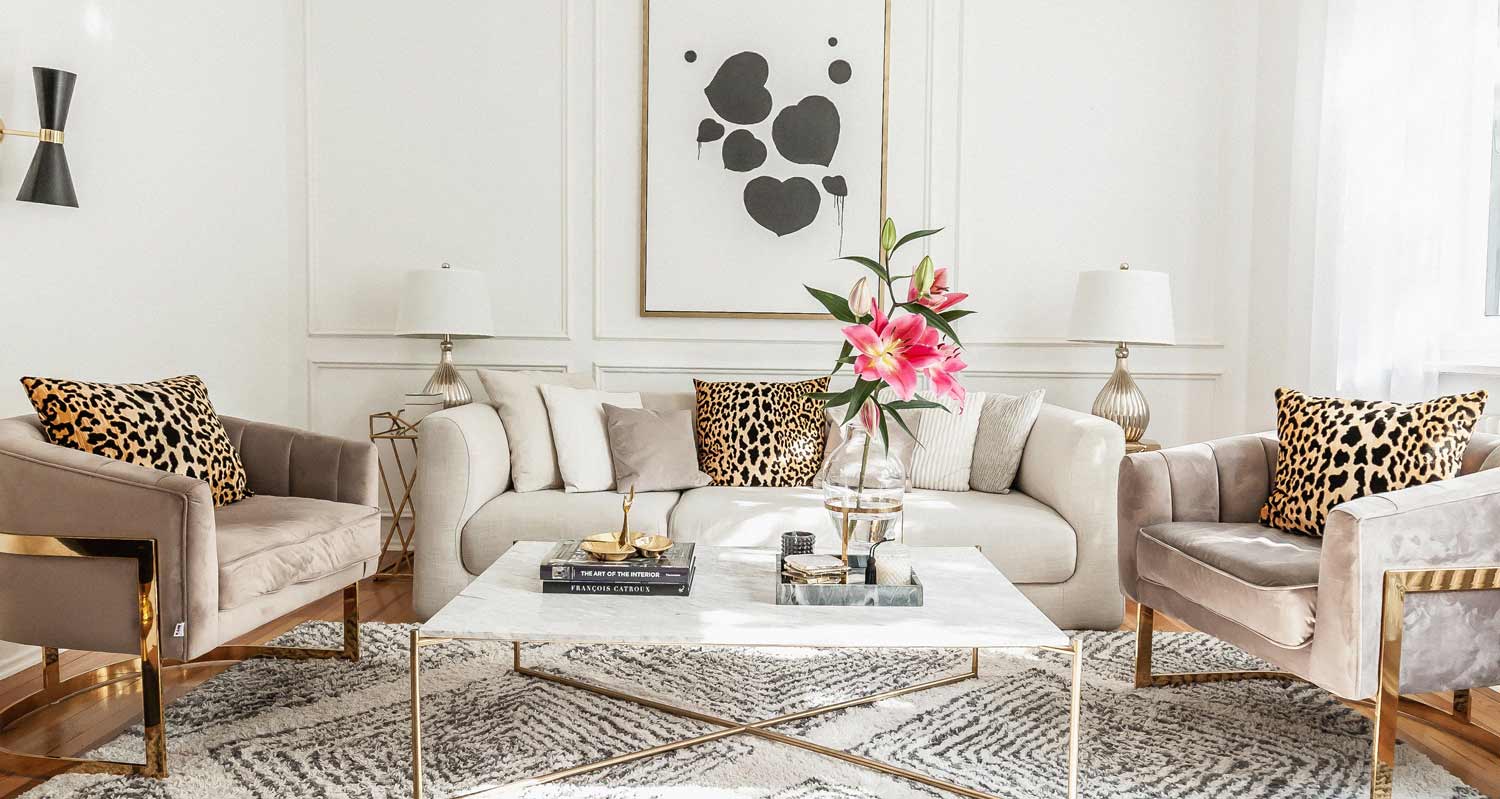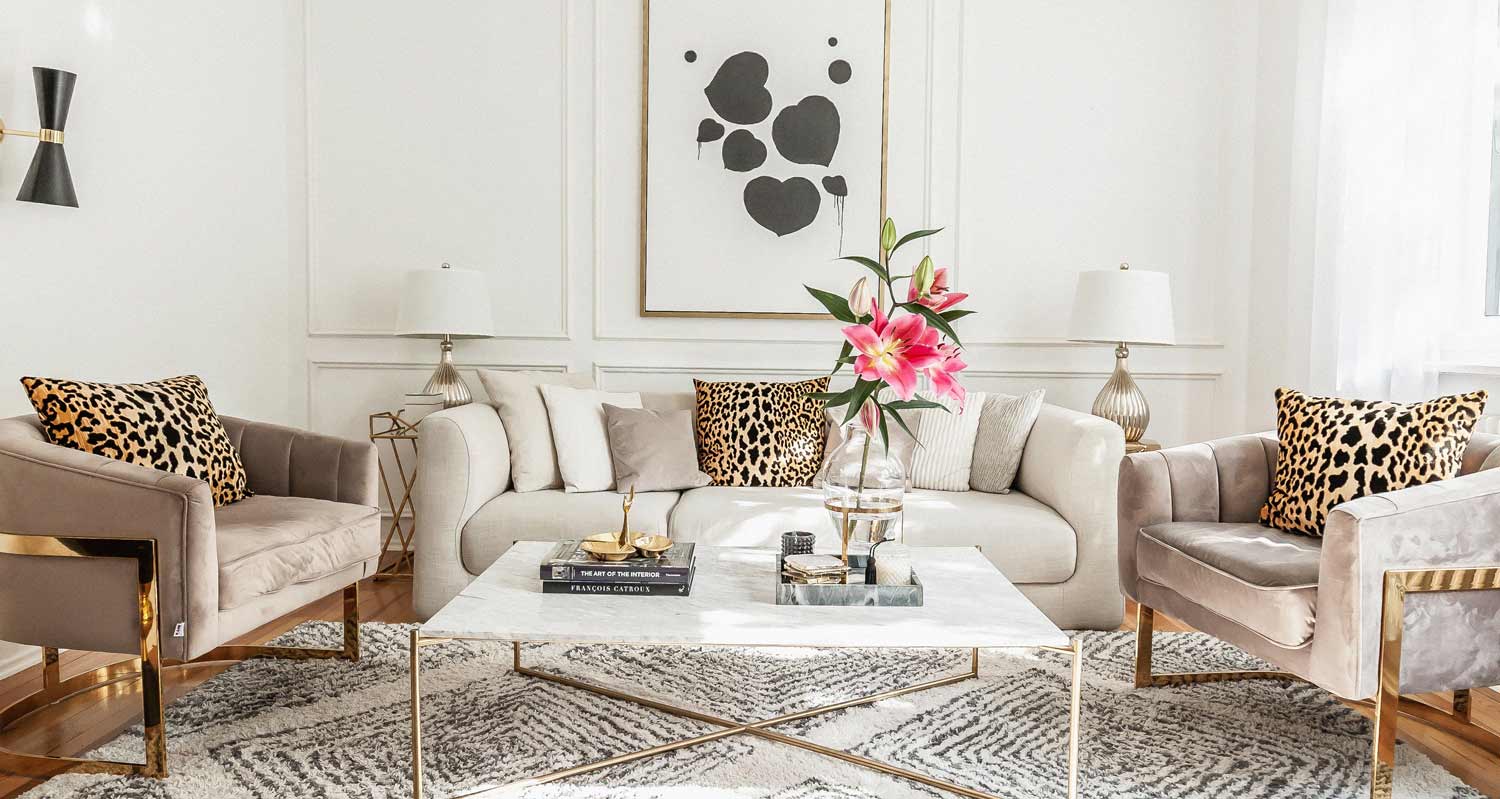 Shop the look: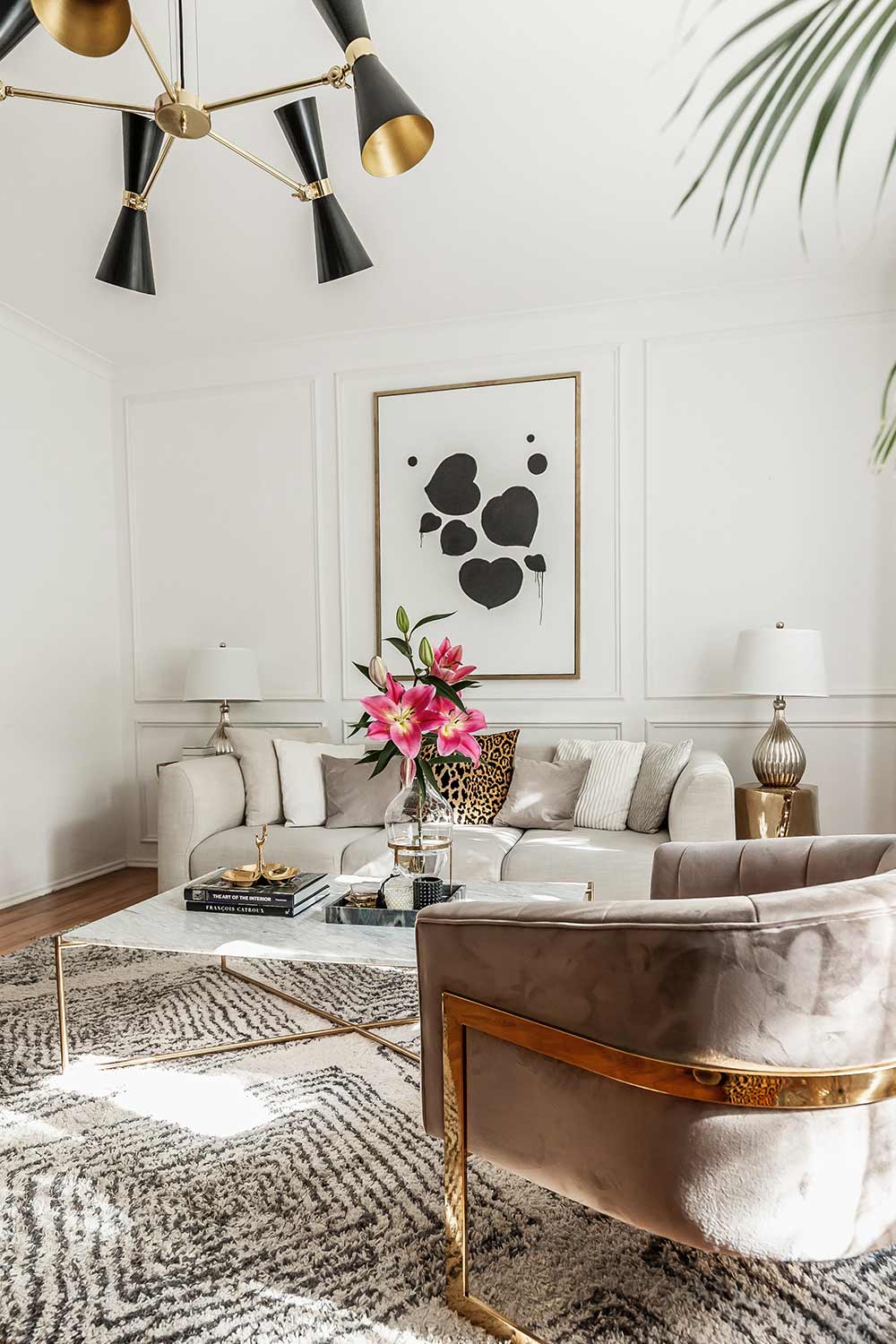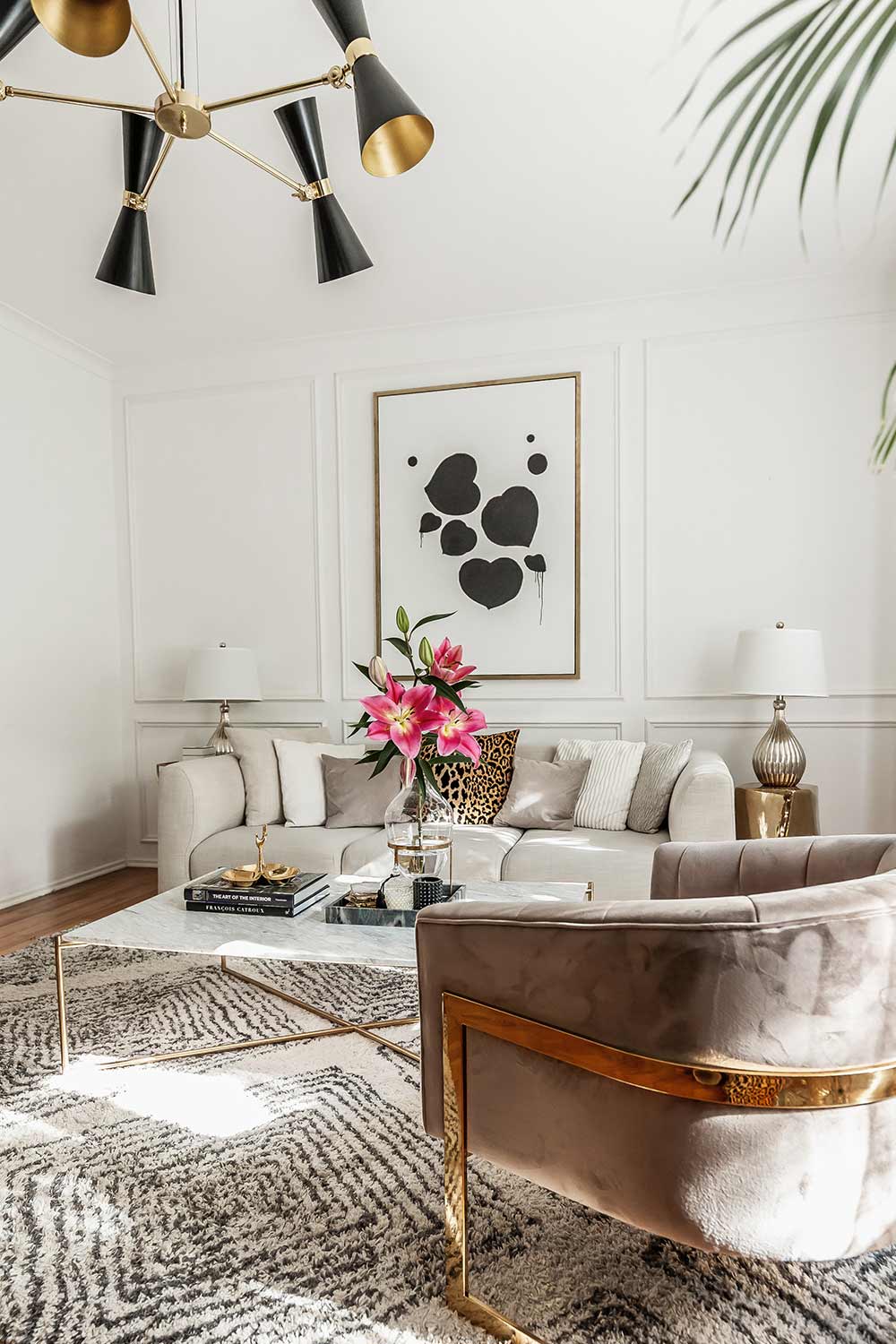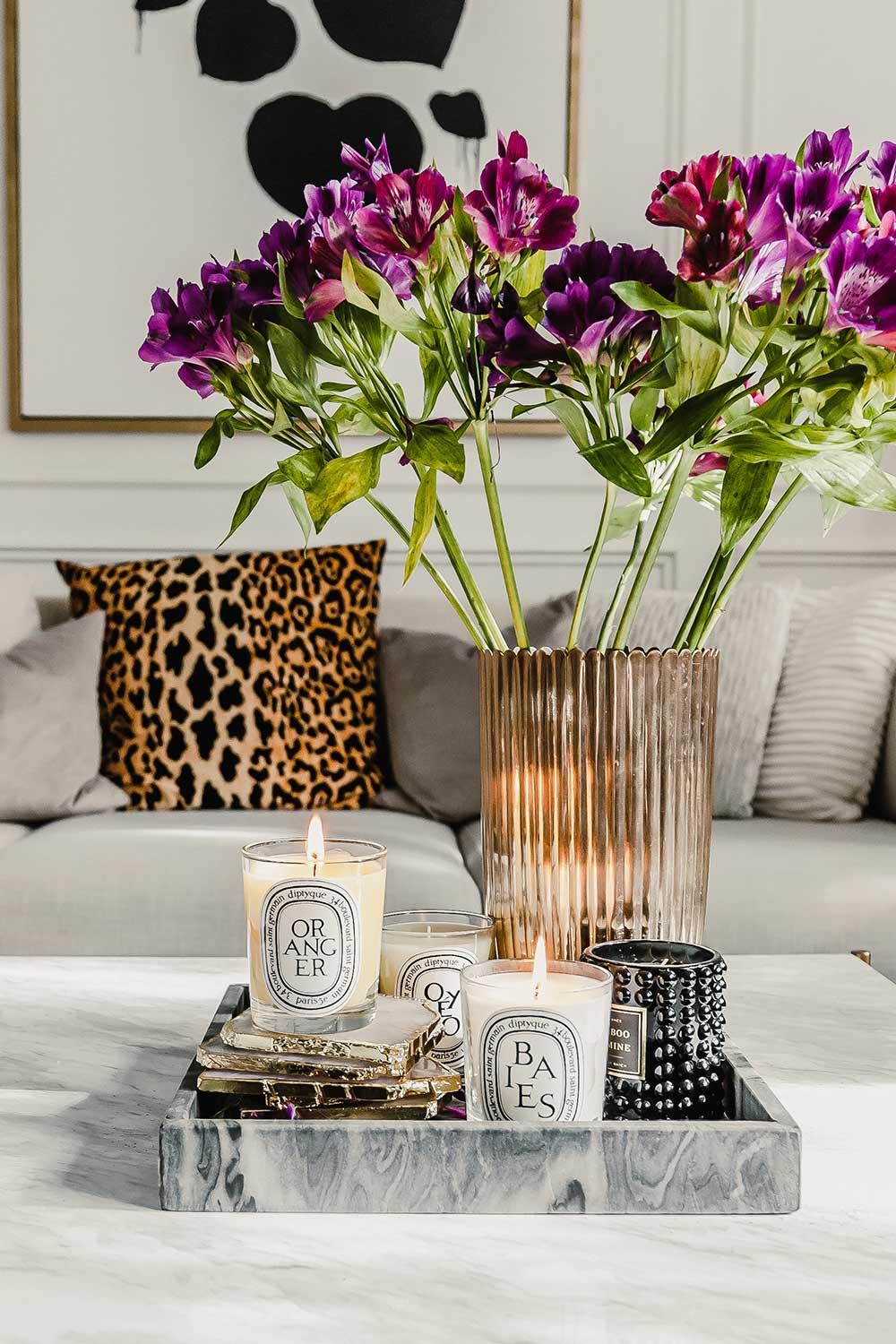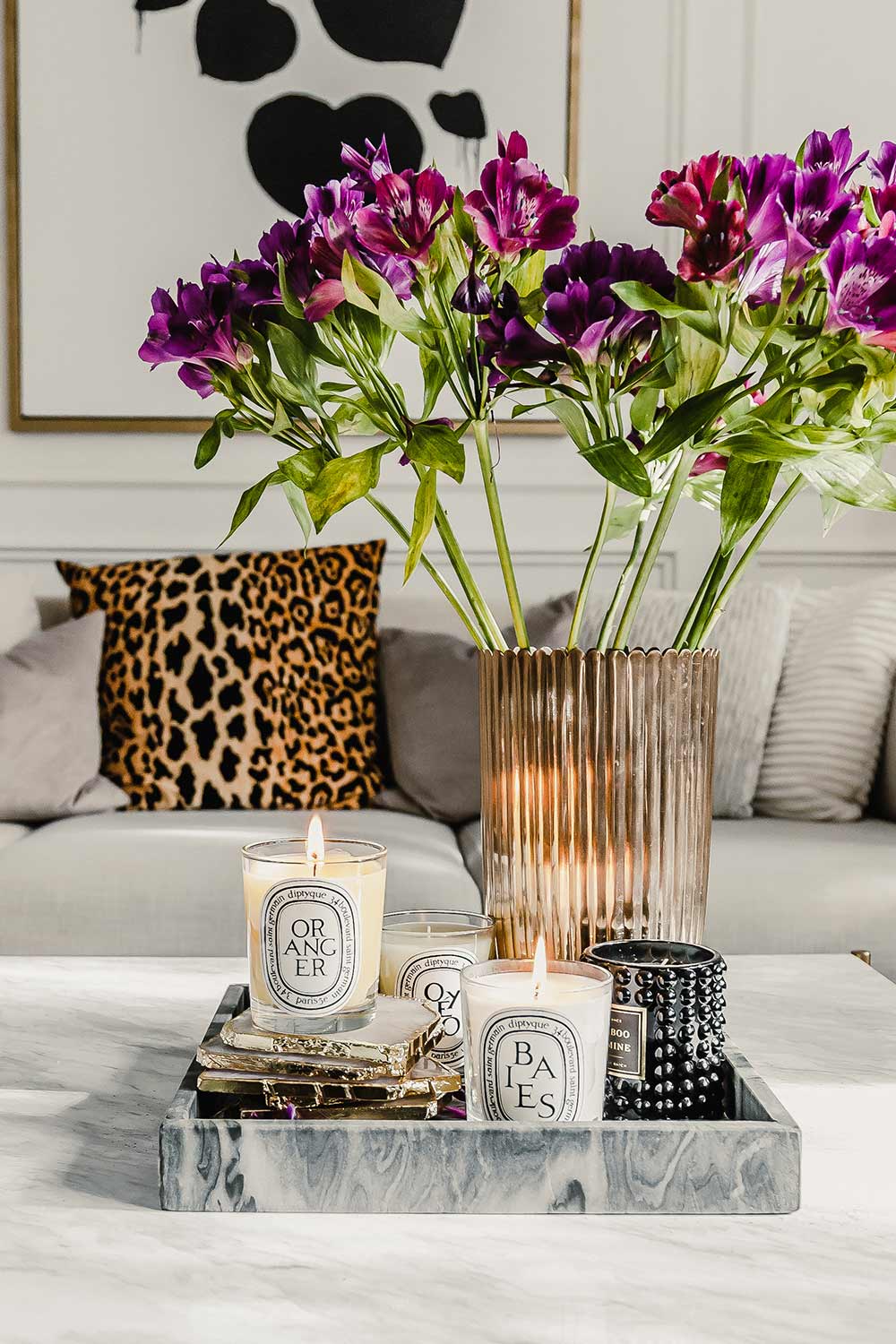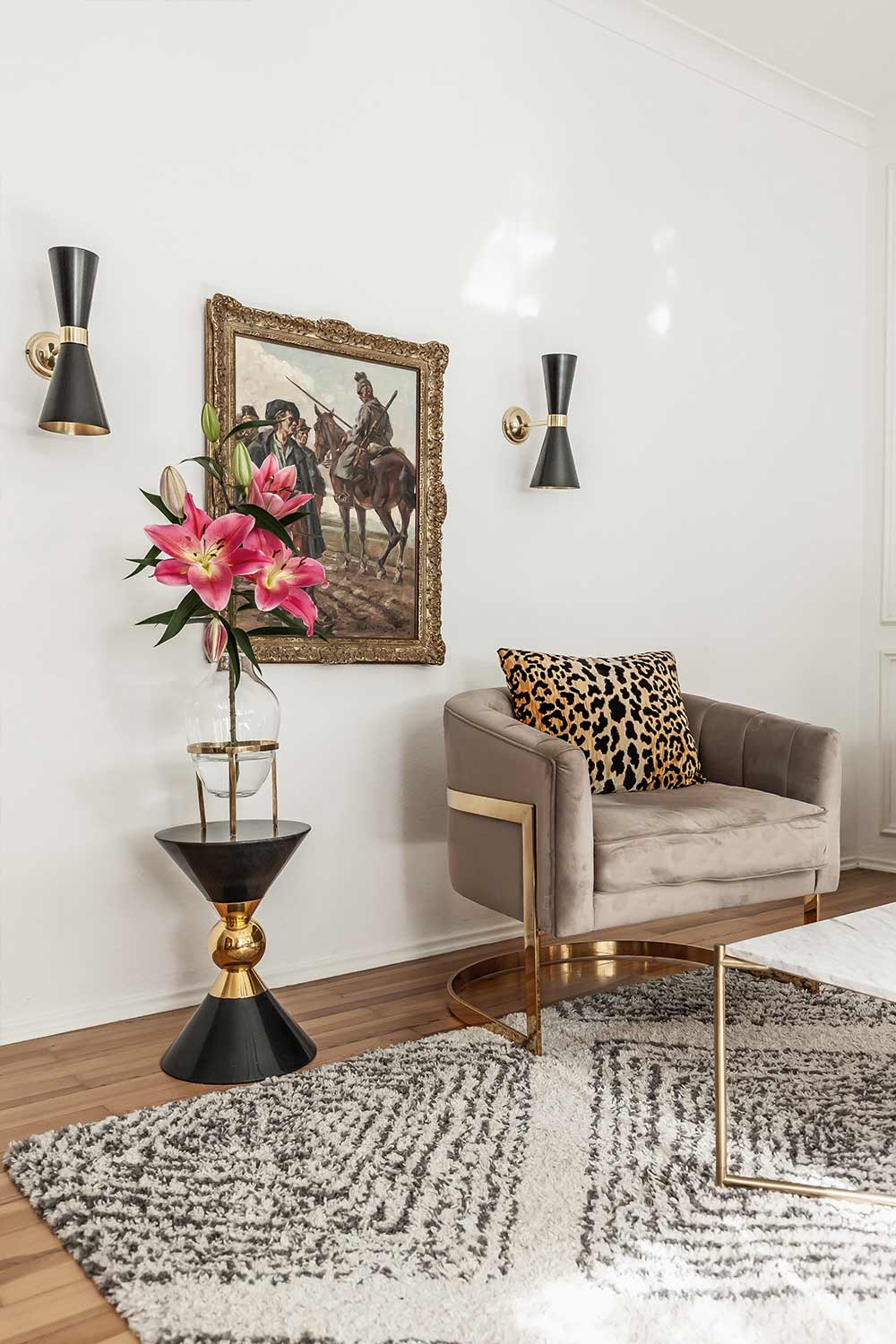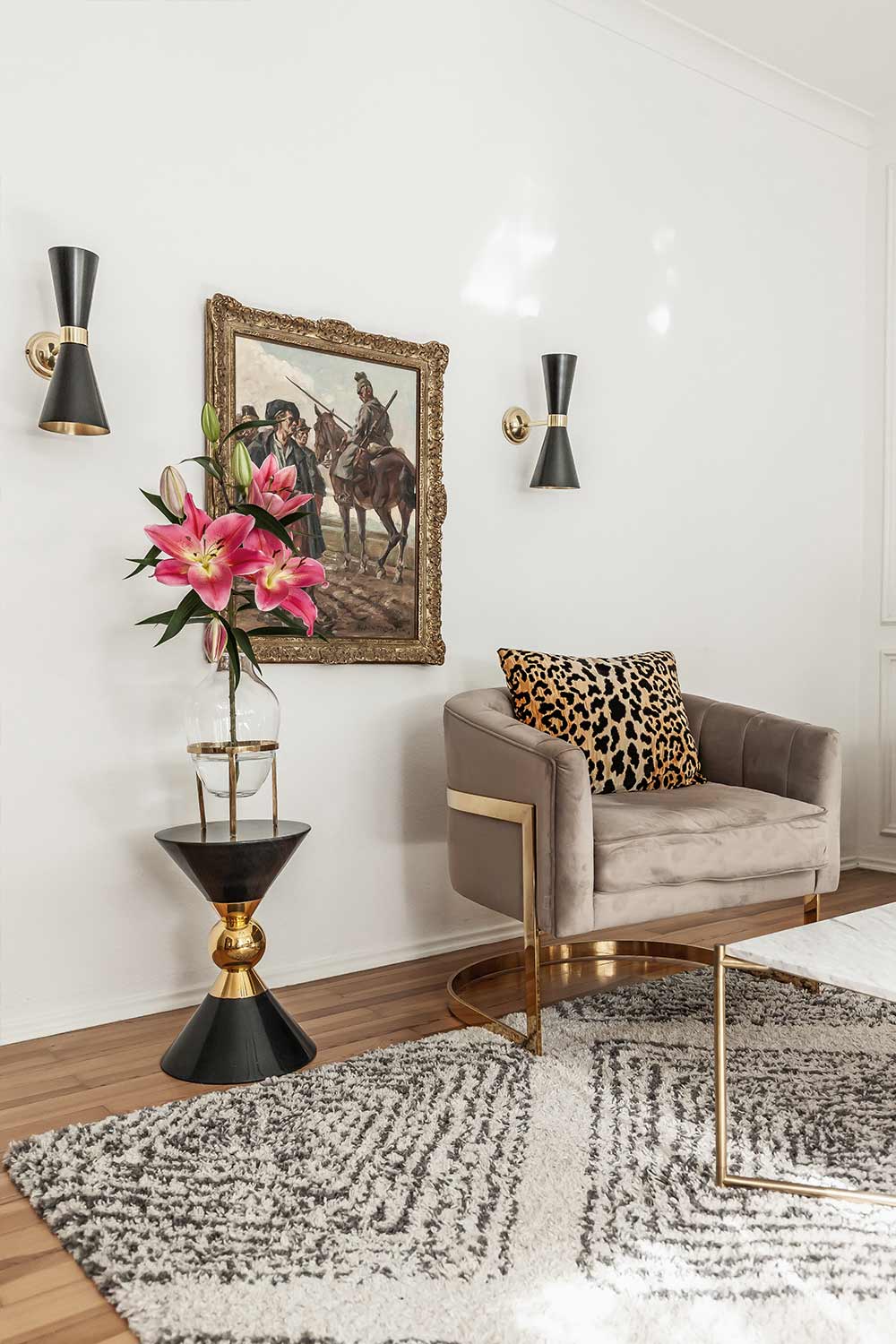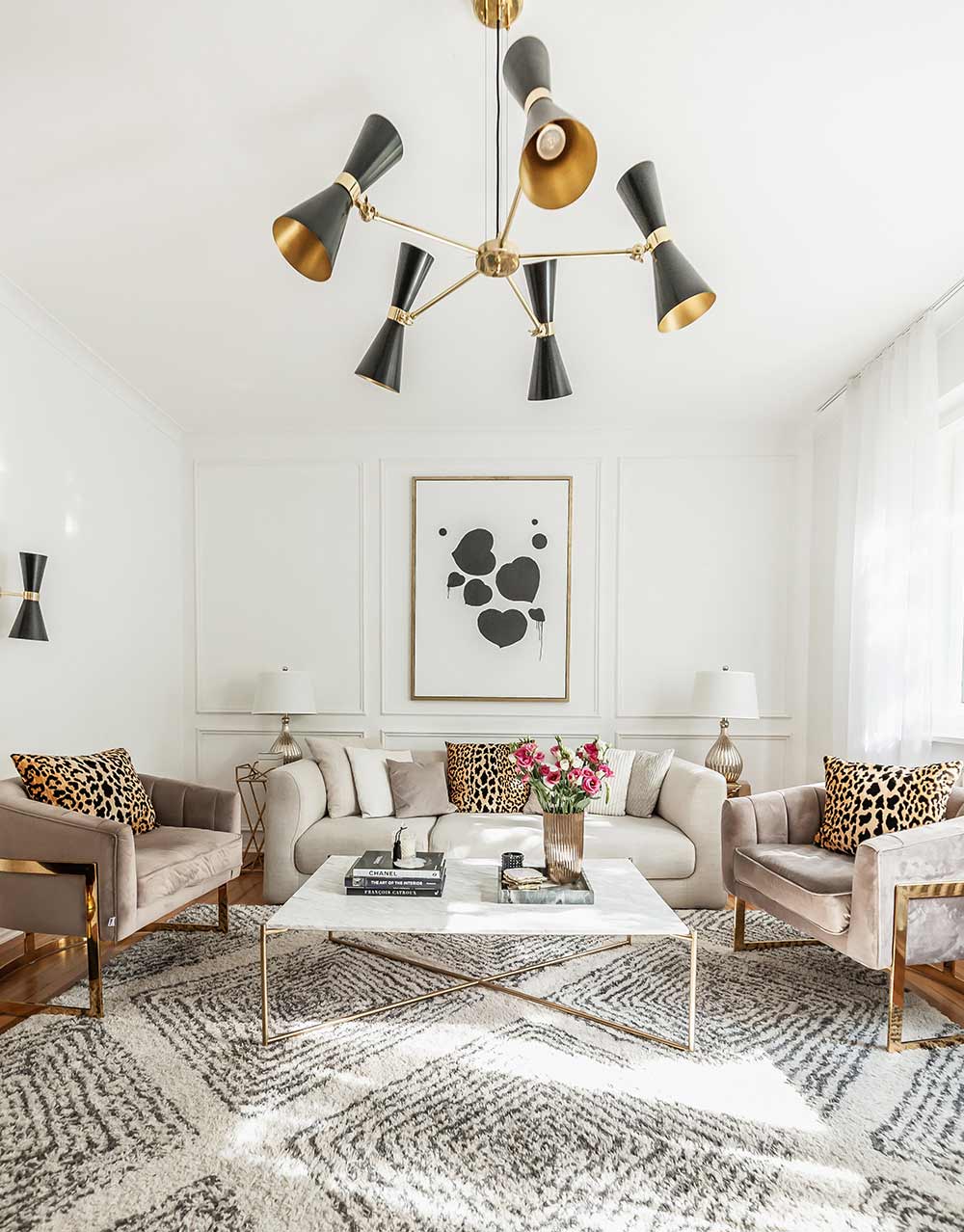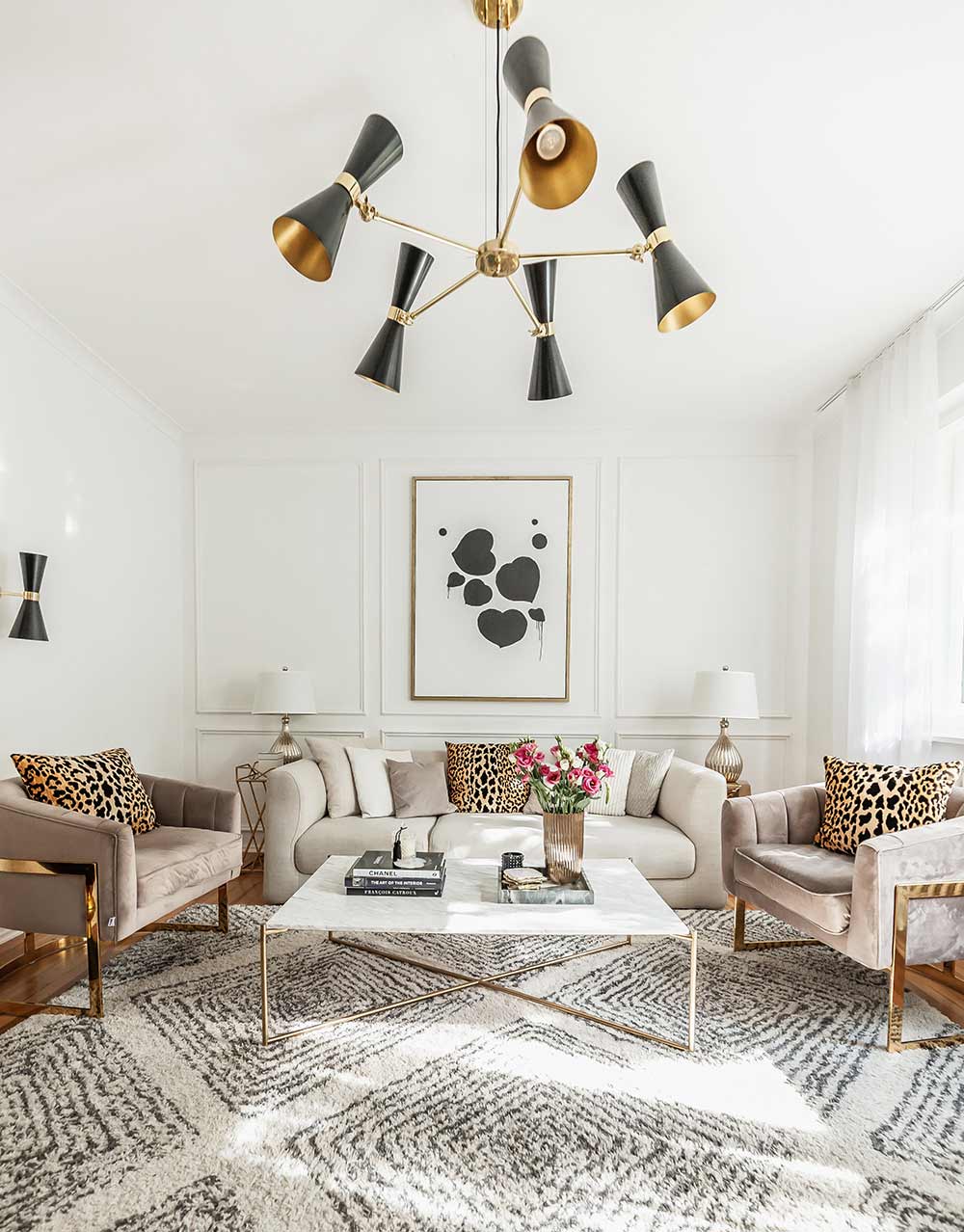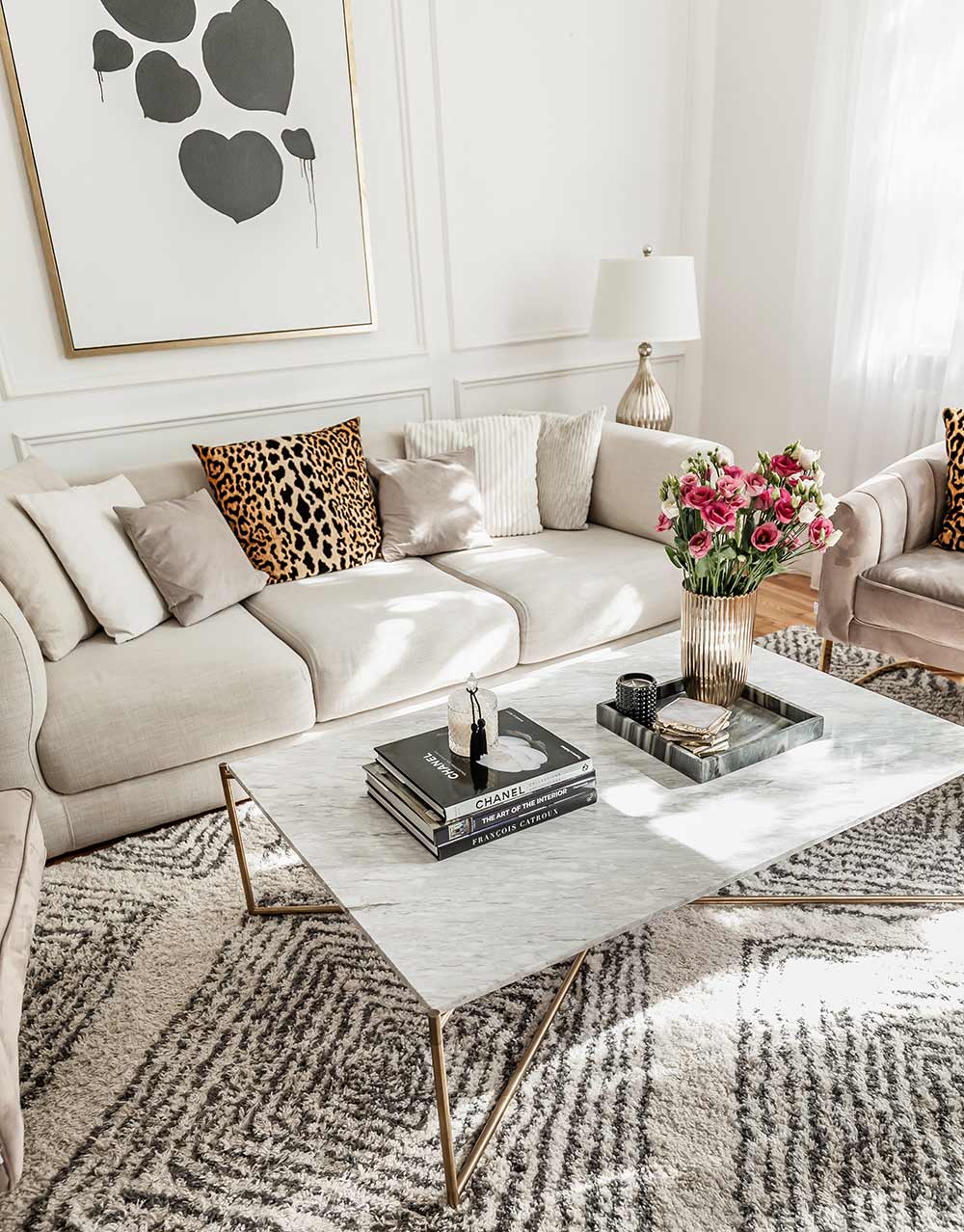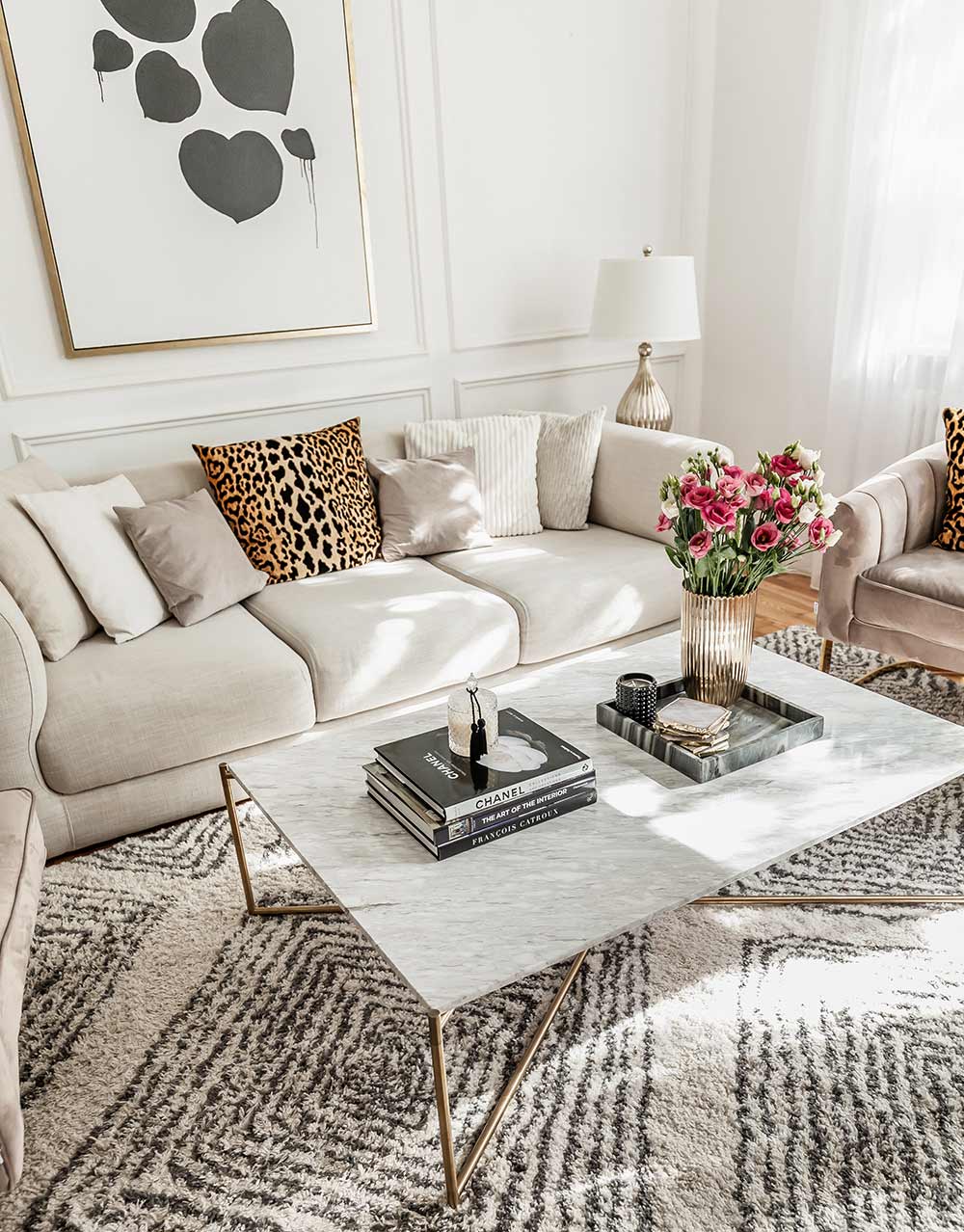 Diptyque Ambre
Diptyque candles
Diptyque oranger
fall decor
pampas grass